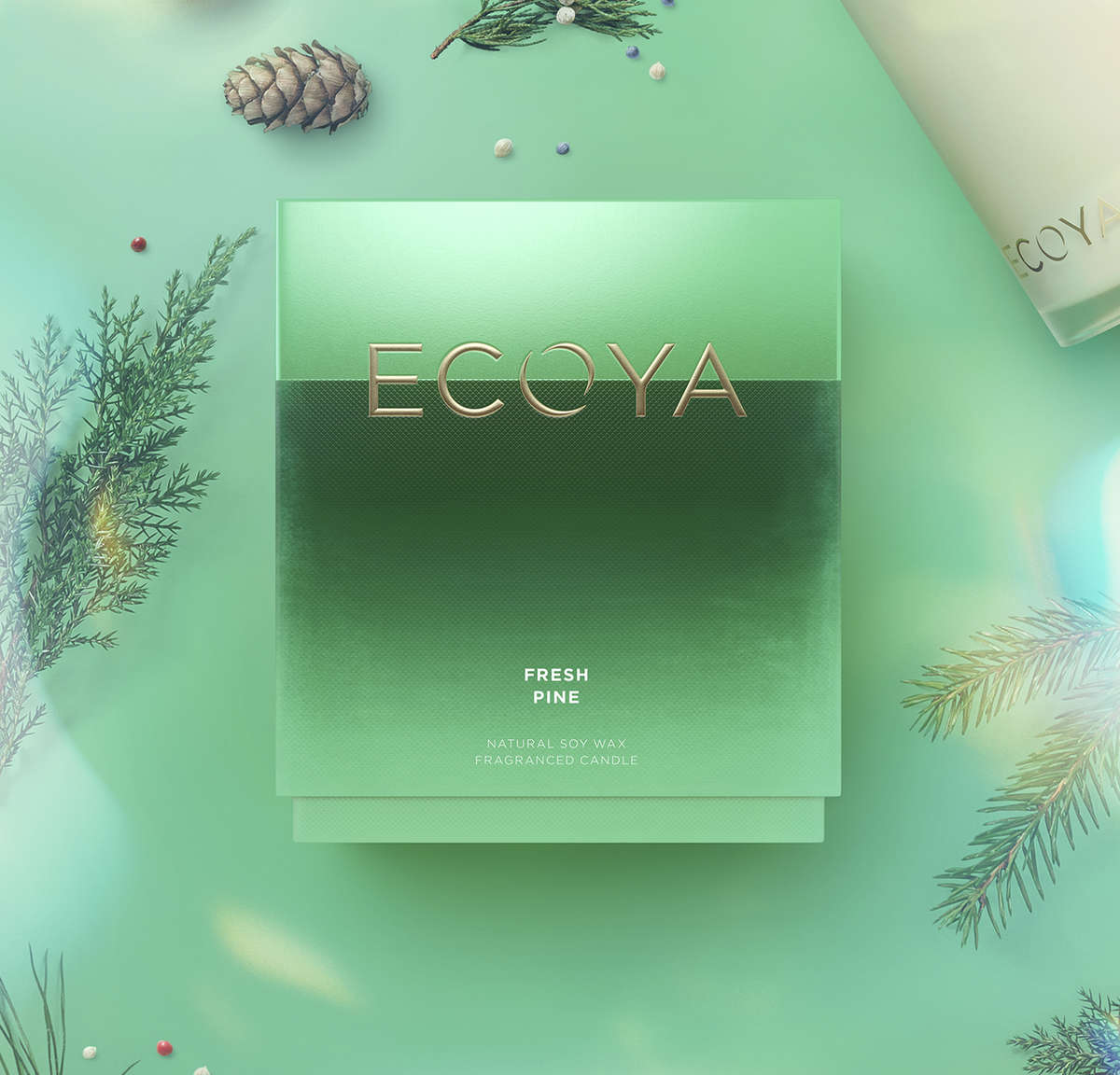 Celebrating the traditional moments of an Australasian Christmas Day, our new Christmas collection captures the festive atmospheres of the dawn, day and dusk.
The new collection introduces two fragrances,
Summer Cherries & Peach
and
Clove, Spiced Ginger & Lime
to join crowd favourite,
Fresh Pine
, returning for the seventh year on shelf.
Our iconic fragrance,
Fresh Pine,
scented of a freshly sawn Christmas tree, celebrates the moment when Christmas Day breaks and the rustling of paper and the murmur of laughter fill the home as loved ones gather around the tree to enjoy one of Christmas's greatest traditions, the act of gifting.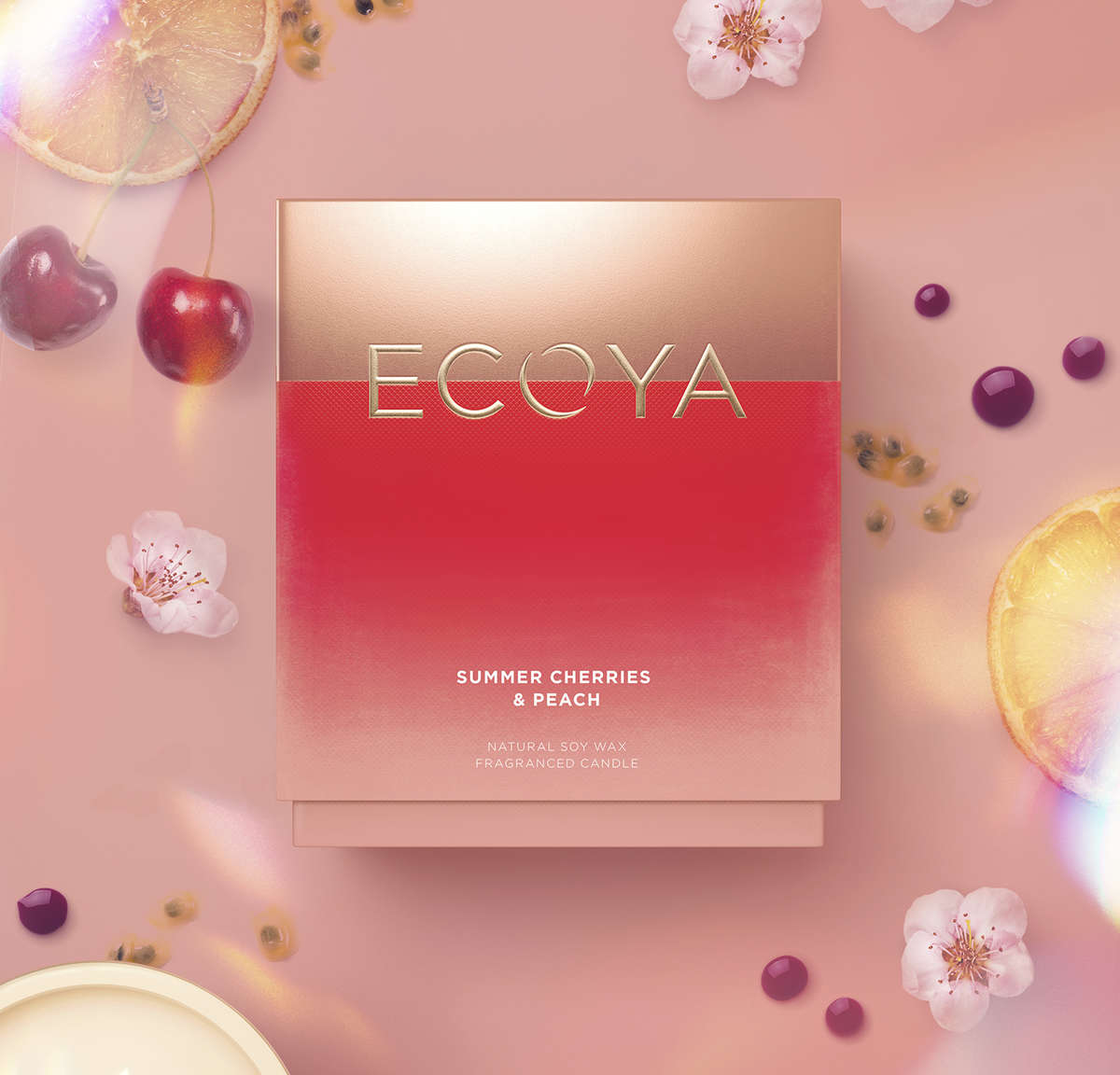 The first of the new fragrances,
Summer Cherries & Peach
captures the warmth of the midday sun, when food calls family together and dessert spoons laden with summer fruits and whipped cream are devoured amongst the sound of animated joy. A fruity and uplifting fragrance perfect for long summer days.
Clove, Spiced Ginger & Lime
is inspired by the moment when daylight retreats into twilight and the last of the festive indulgences are embraced. A warming, spice infused fragrance reminds us that it's still Christmas.
The collection is presented in contemporary and festive Limited Edition packaging. All three Christmas fragrances are offered in the ECOYA Madison Jar, the Mini Reed Diffuser and the Pocket Madison.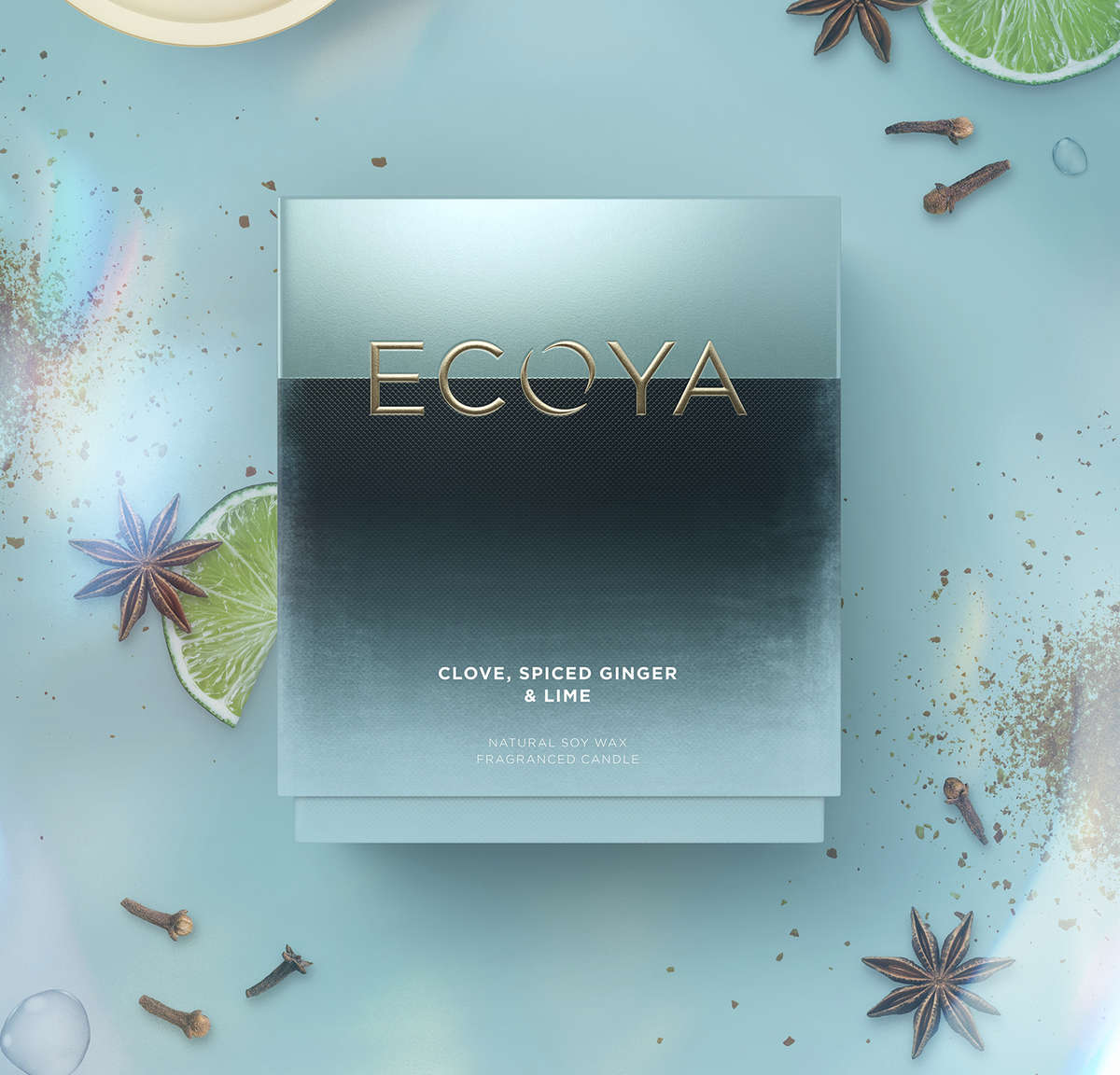 For the first time, all three Christmas fragrances are also offered in our new Tealight sets, the perfect stocking fillers or addition to a beautifully crafted table setting. Each set comes with eight soy candle tealights which have a burn time of nine hours each.
The perfect centrepiece for the Christmas dining table or statement entranceway, the Grand Madison, is available in two fragrances this year,
Fresh Pine
and
Summer Cherries & Peach
. Each candle has three wicks and a burn time of up to 90 hours.
Gifting is made easy this year with a range of options available in ECOYA Core fragrances, including a Mini Gift Set, a Bodycare Set, a Mini Travel Set and Mini Hand Cream Bon Bon.