Our Christmas collection celebrates our antipodean Summer season… a season we spend outdoors, by the beach or entertaining around the barbeque.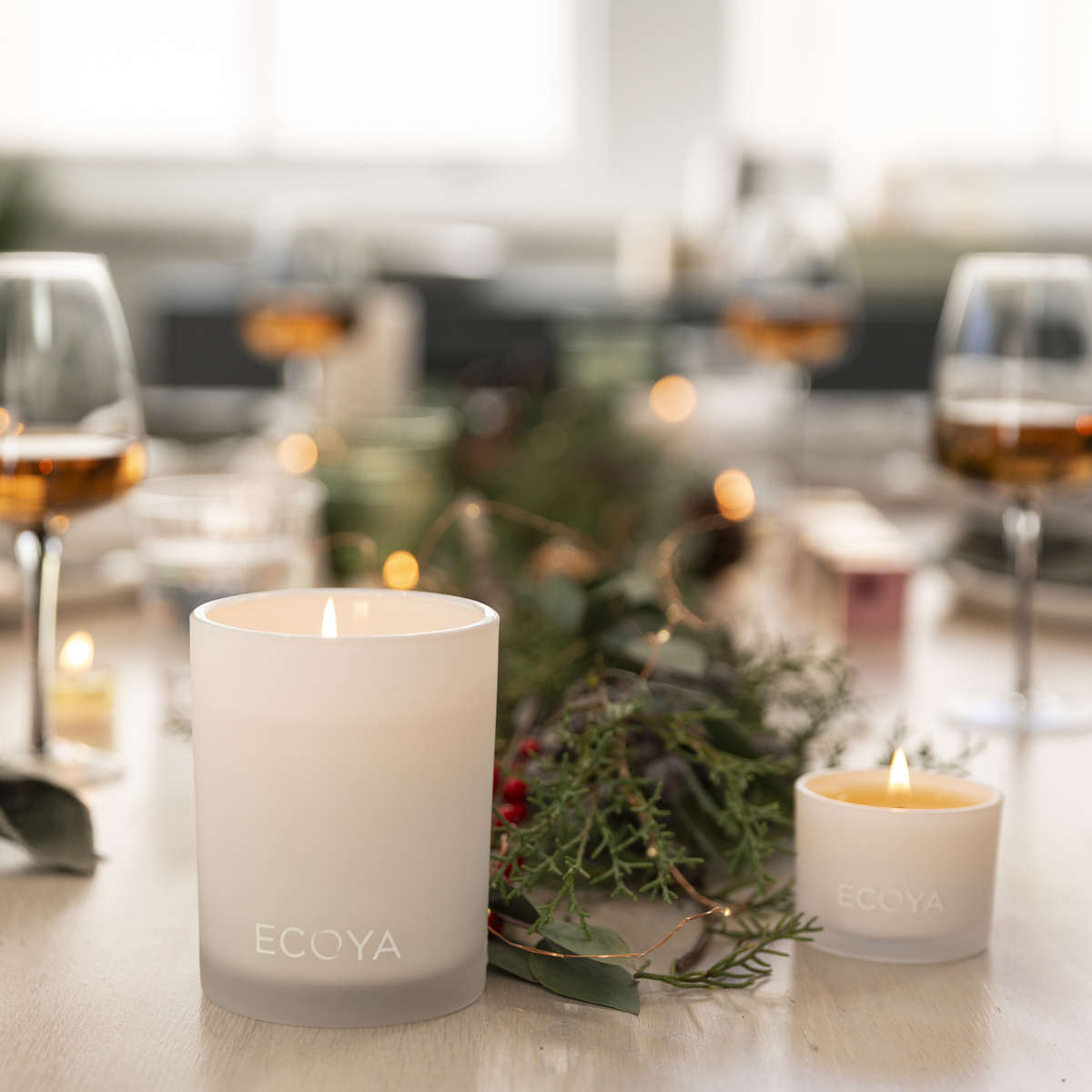 The new fragrances were inspired by the relaxed nature of a Christmas in Australasia. Mornings spent with coffee and croissants, opening gifts by the tree.

The long, sunny days which become warm balmy evenings, the refreshing blend of beverages, and the bright and the beautiful berries abundant at this time of year.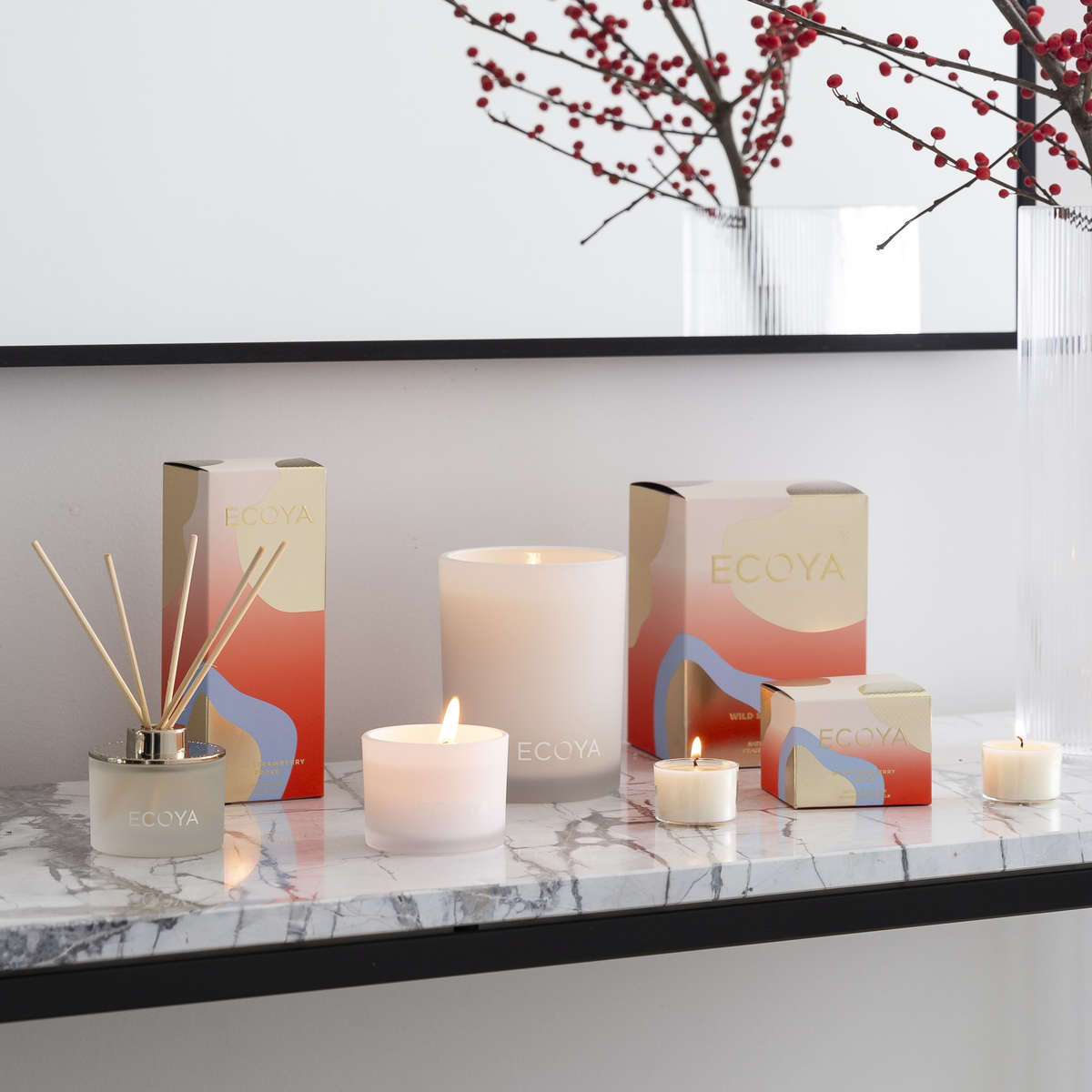 Welcome, Wild Strawberry Frosé – a fruity, uplifting and playful fragrance, rich in summer berries and tropical fruits. It's the holiday candle that will inspire your cocktail of choice come Christmas!
SHOP WILD STRAWBERRY FROSÉ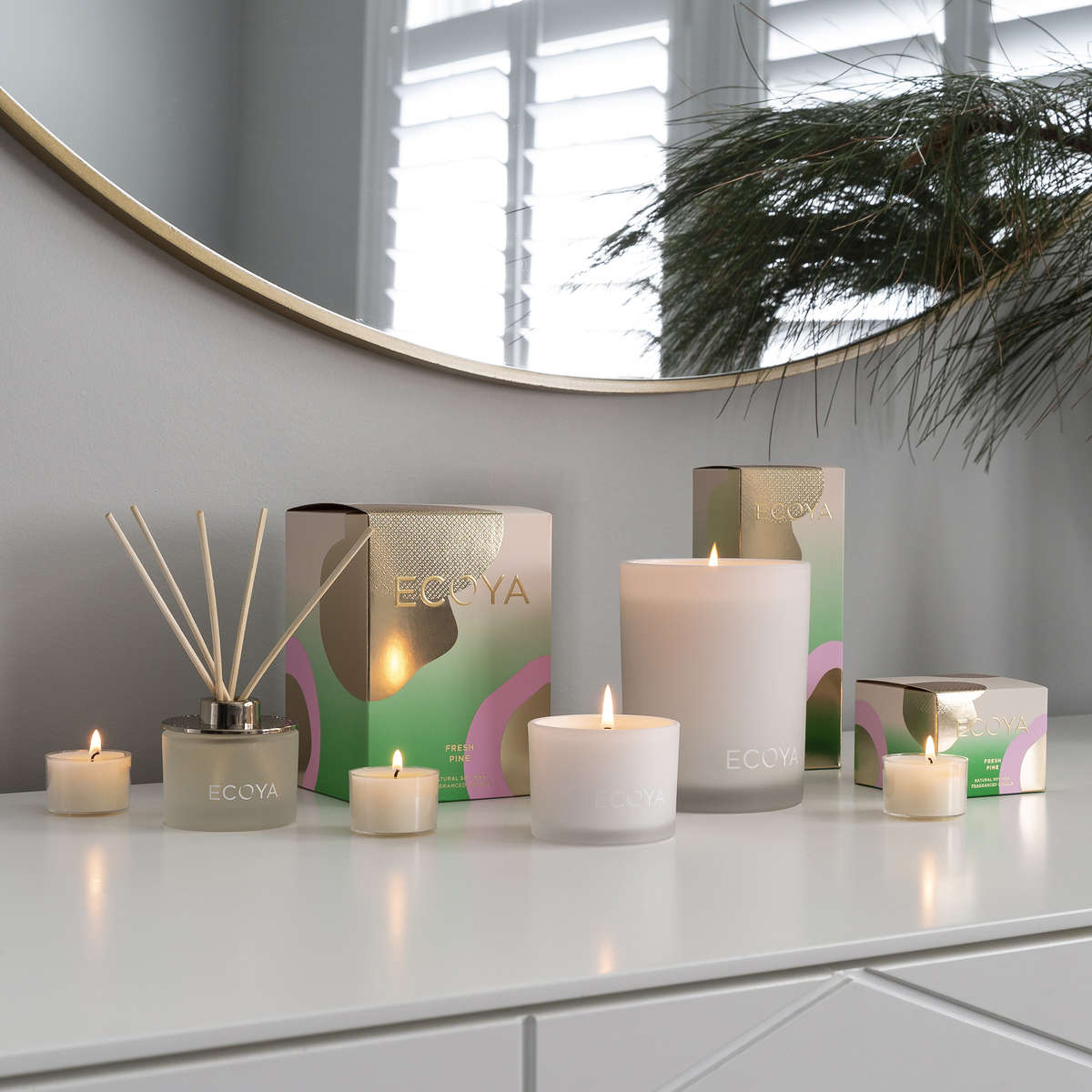 Wild Strawberry Frosé joins the cult ECOYA classic, Fresh Pine. A fragrance so sought after, it is now into its eighth season! Our Fresh Pine is as authentic to a real Christmas tree as they come and will fill your home with that familiar and cherished festive fragrance.