We're proud partners of Three Birds Renovations and love the homes they create. We asked the Three Birds themselves for their Christmas table styling tips… and voilá.

Watch the video below (featuring the gorgeous Bonnie from Three Birds Renovations) on how to create a beautiful (and easy) Christmas dining table!
And if you're still after a few tips to impress your guests with, here are our top tips.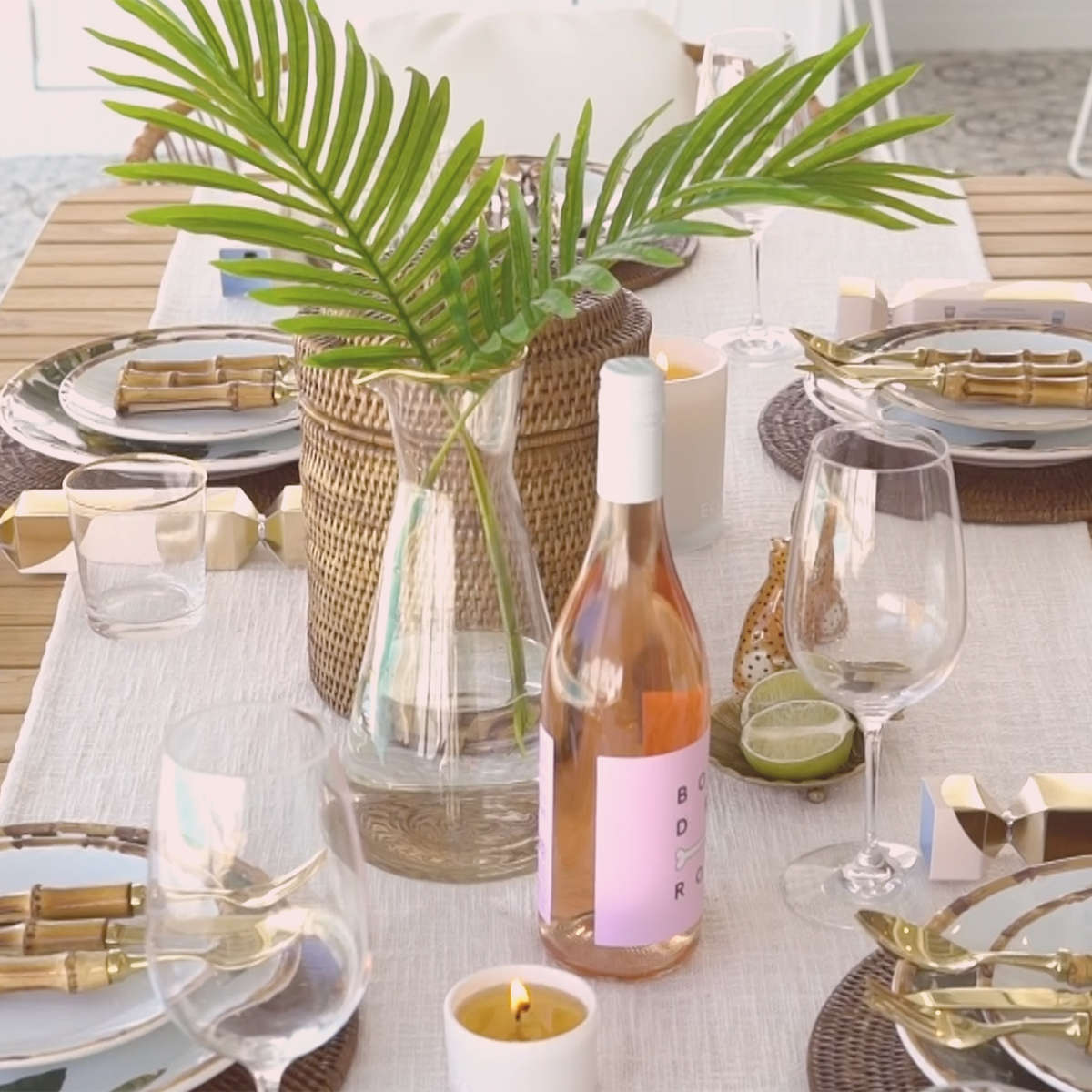 1.
Tea Lights
are the perfect size to scatter and a cost effective way to create ambience down your dining table.
2. Create height on your table setting with a Madison Jar (or two, or three)! A festive fragrance, like our iconic
Fresh Pine
, will help create that familiar festive feeling.
3. A final touch for your guests is a small gift on their table seating (what a treat). Our
Bon-Bons
are the perfect go to gift and means no one is forced to wear a paper hat that's too small!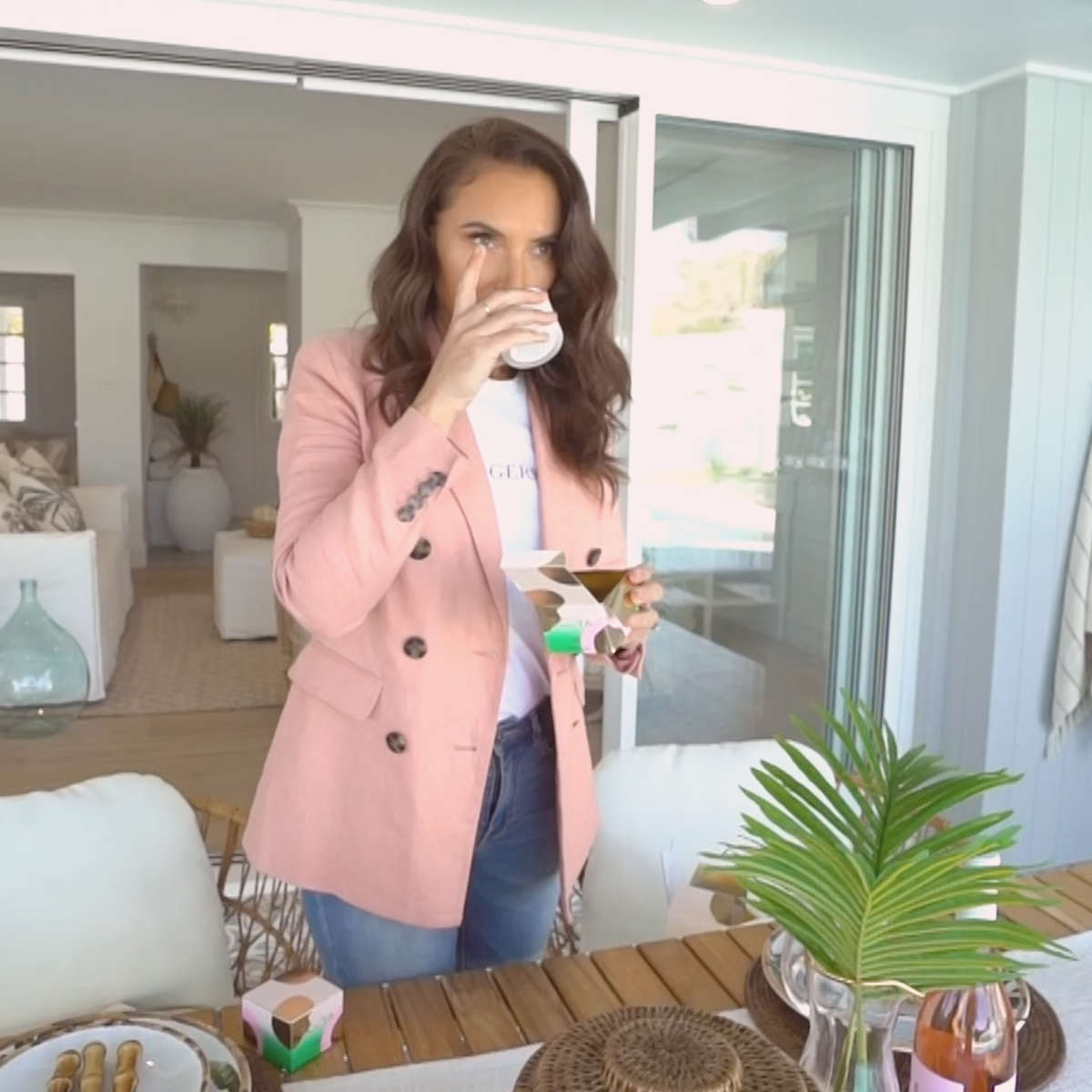 Whilst table styling is beautiful, safety is always paramount when burning a candle. Please ensure you follow all safety guidelines on our candle (you can read these on the base of the candle, the base of the carton or on the insert at the top of your candle).

Always ensure any foliage or anything that can catch alight is clear of your candles. Ensure your candles are 10cm apart when burning. Never leave your candle unattended.