The latest Limited Edition fragrances take you on an exploration to the corners of our world that have influenced this collection.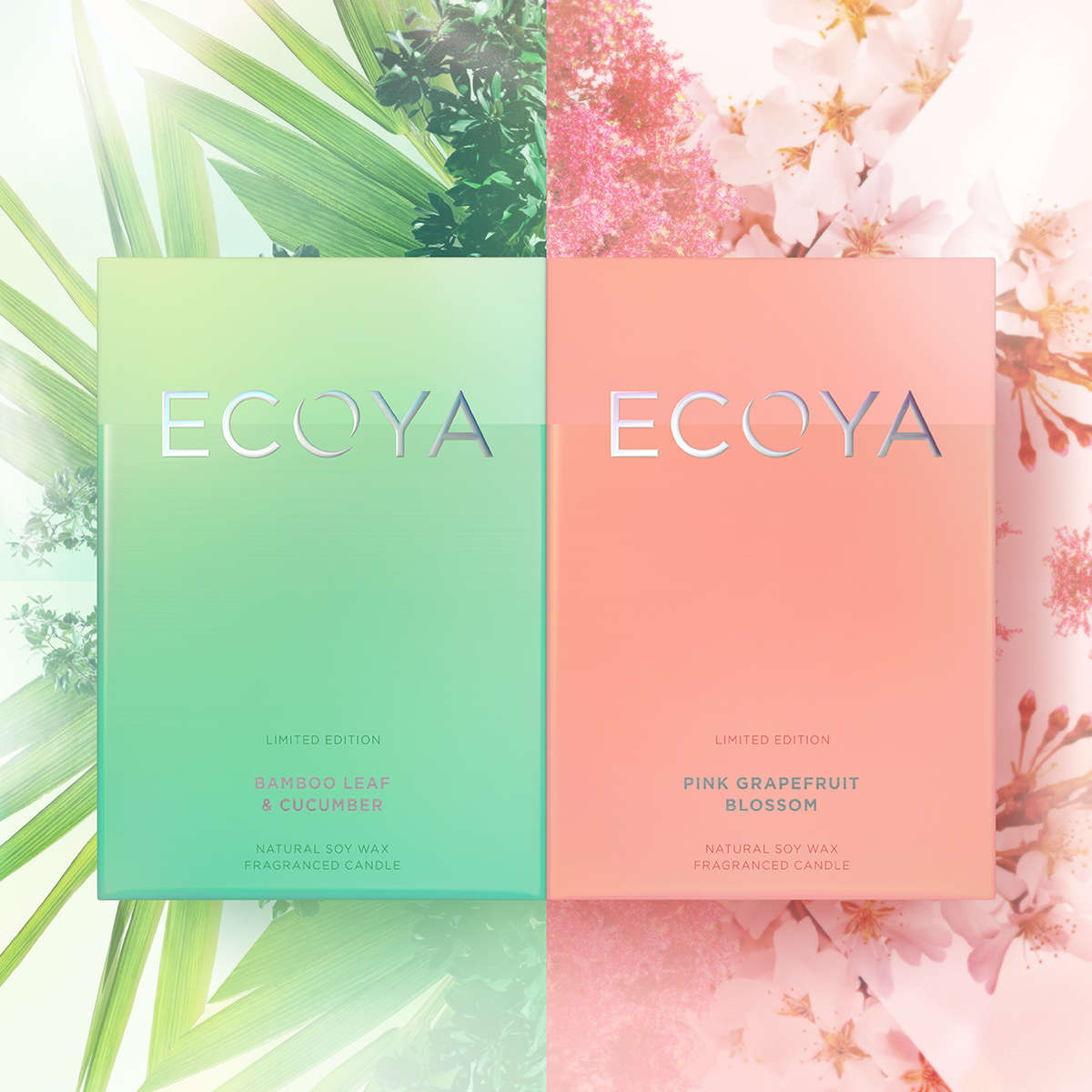 Transporting you to blissful surroundings where colourful fruit trees are in bloom or where a forest canopy shields you from the heat of the midday sun, this collection was designed to capture the warmth of the fresh Spring air.

The new Limited-Edition fragrances, Bamboo leaf & Cucumber and Pink Grapefruit Blossom are available in our iconic Madison and Large Reed Diffuser.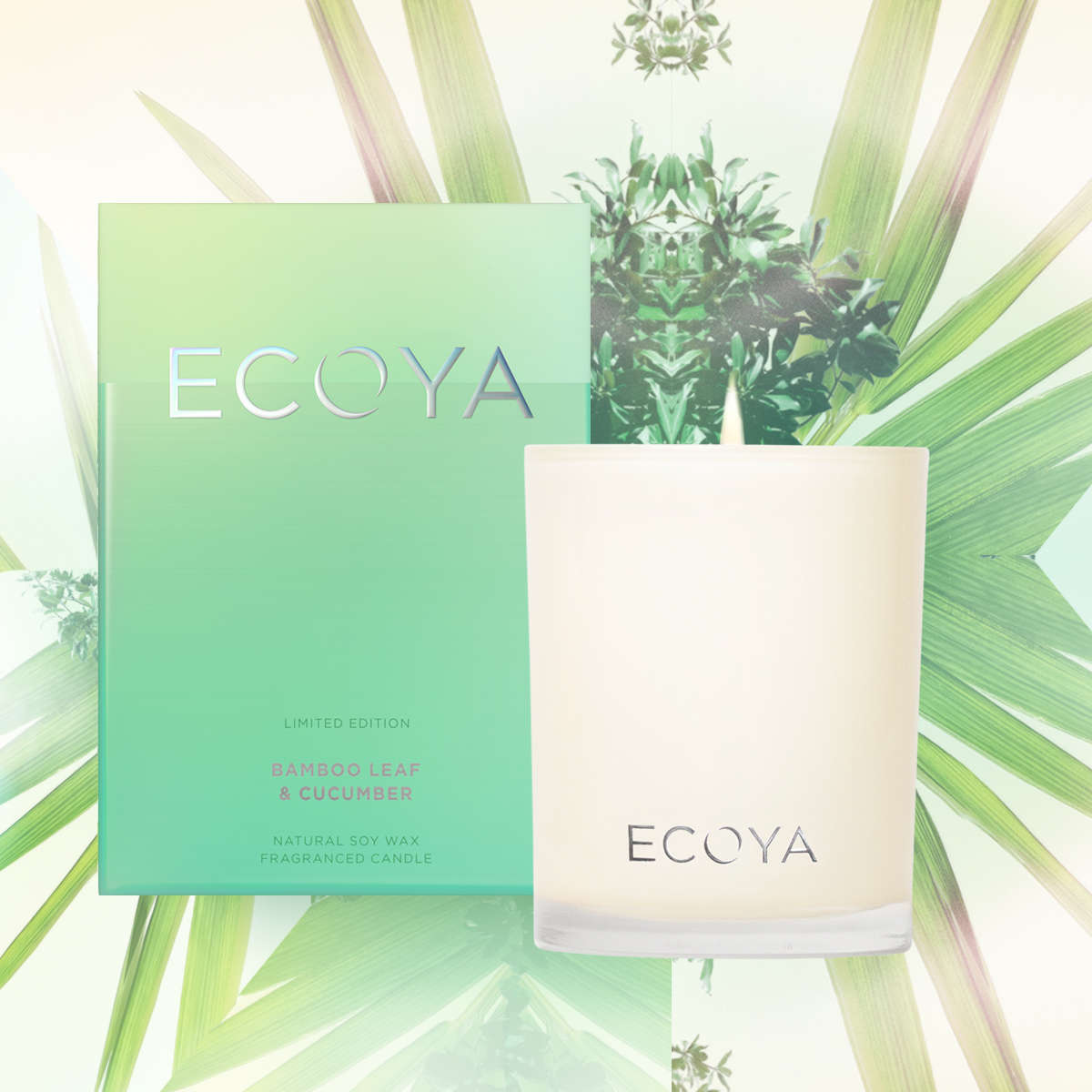 BAMBOO LEAF & CUCUMBER
The crisp scent of bamboo leaf is wrapped in a refreshing blend of sweet mint, cucumber and water muguet, delicately infused with jasmine for an uplifting floral finish.
SHOP LIMITED EDITION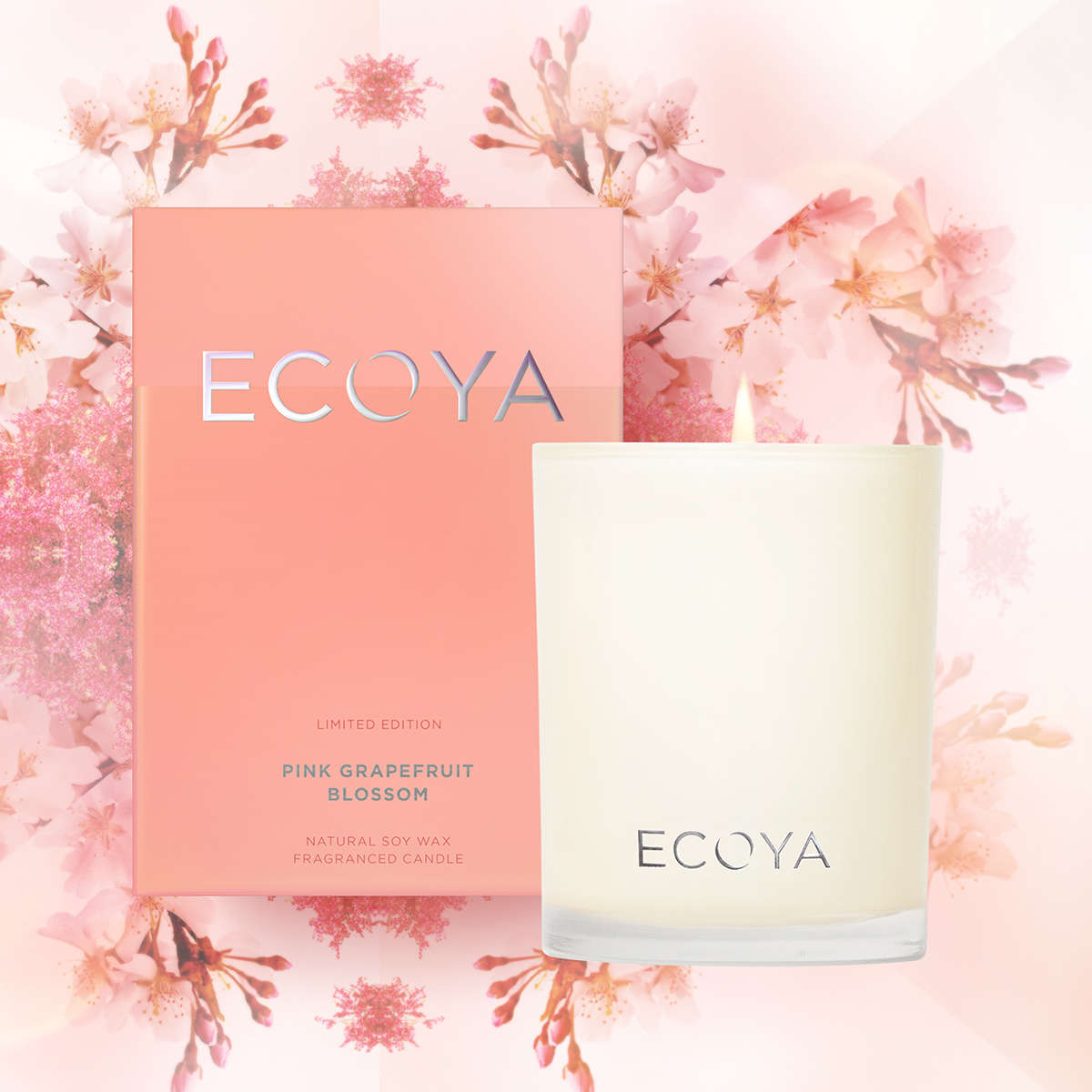 PINK GRAPEFRUIT BLOSSOM


A refined blend of sun-kissed florals and pink grapefruit blossom are muddled with sweet pear and bergamot, gracefully enclosed in a warm vanilla woody base to form a calming and sensual fragrance.
SHOP LIMITED EDITION