Completely transform your laundry routine with our Laundry Collection, because for us, that freshly laundered, clean-linen experience should be an everyday luxury.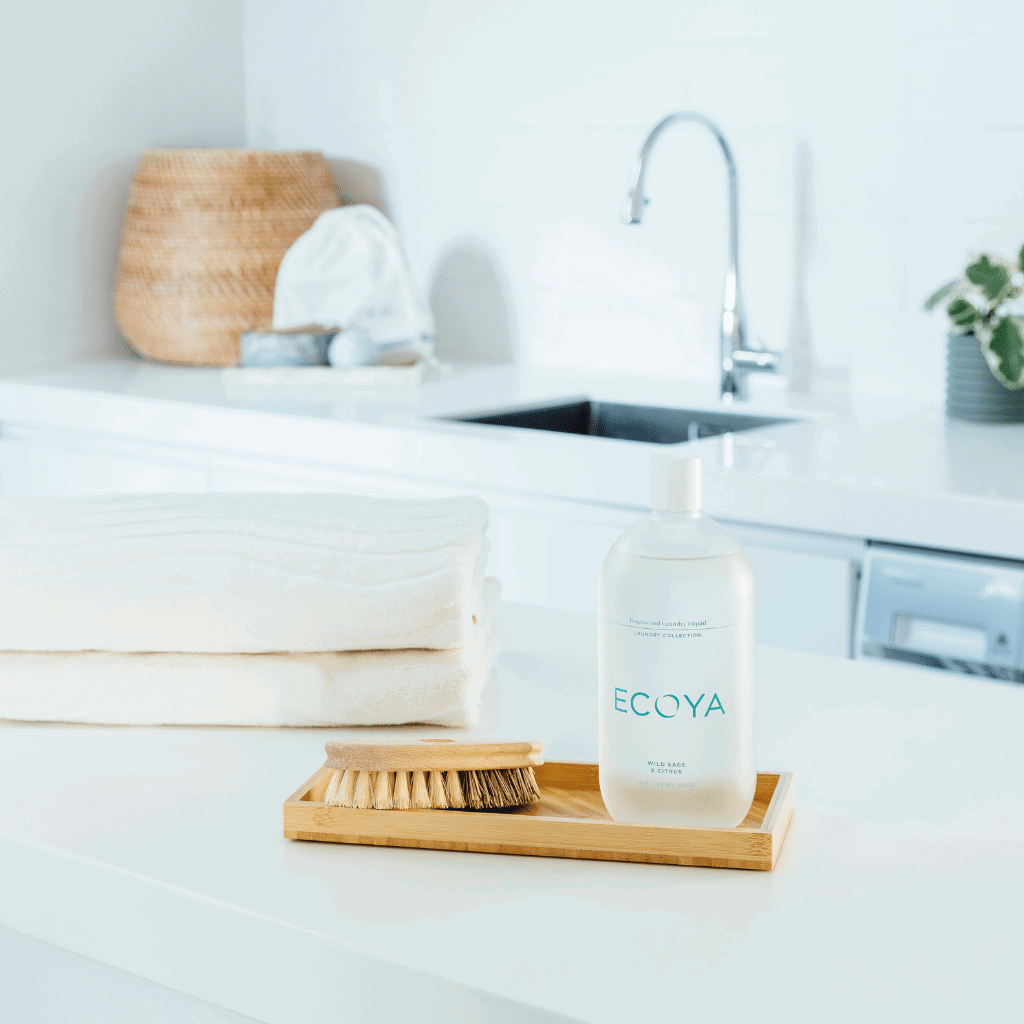 Step 1
Transforming your laundry starts with a luxurious laundry liquid. Choose your fragrance; Wild Sage & Citrus, or Lavender & Chamomile.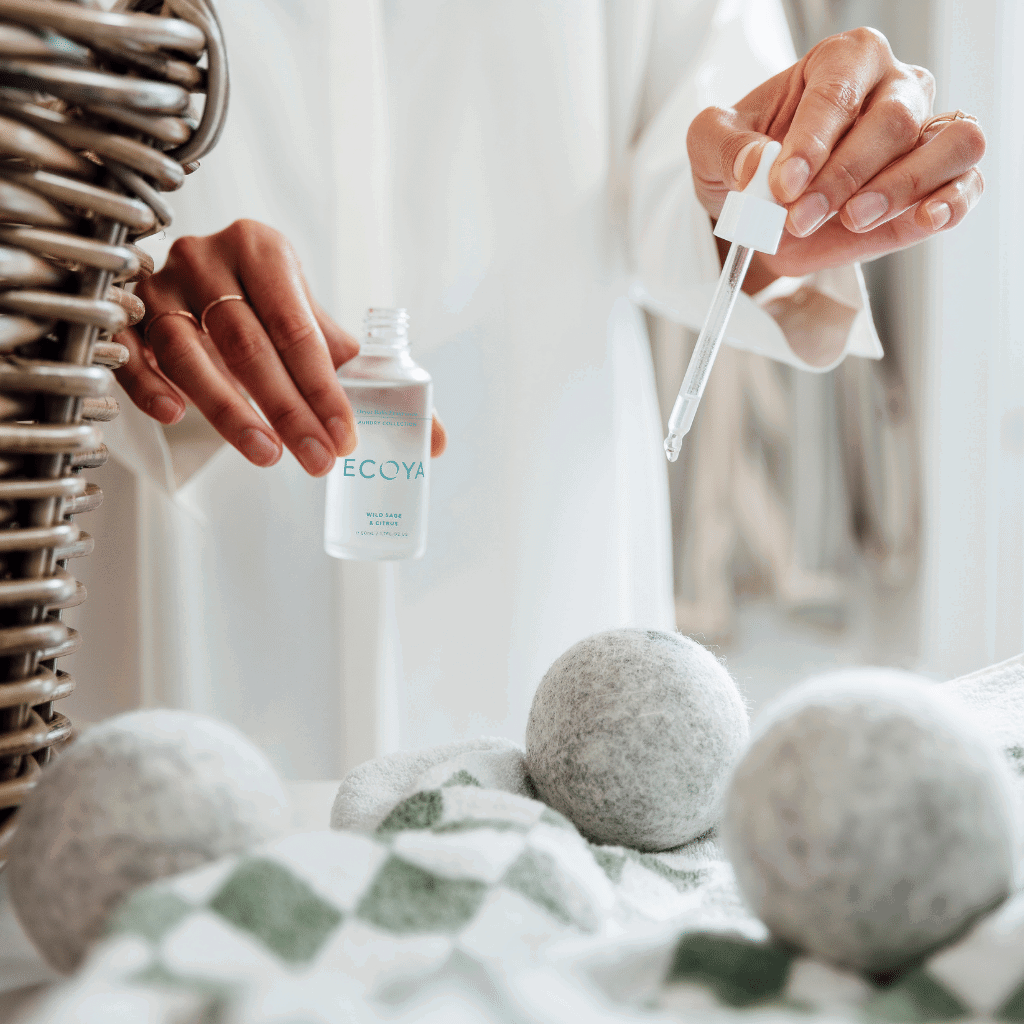 Step 2
Using your Dryer Ball Fragrance Dropper, drop six drops onto each dryer ball and place all three balls into your dryer. (We suggest using the same fragrance and layering them together to create a longer last scent).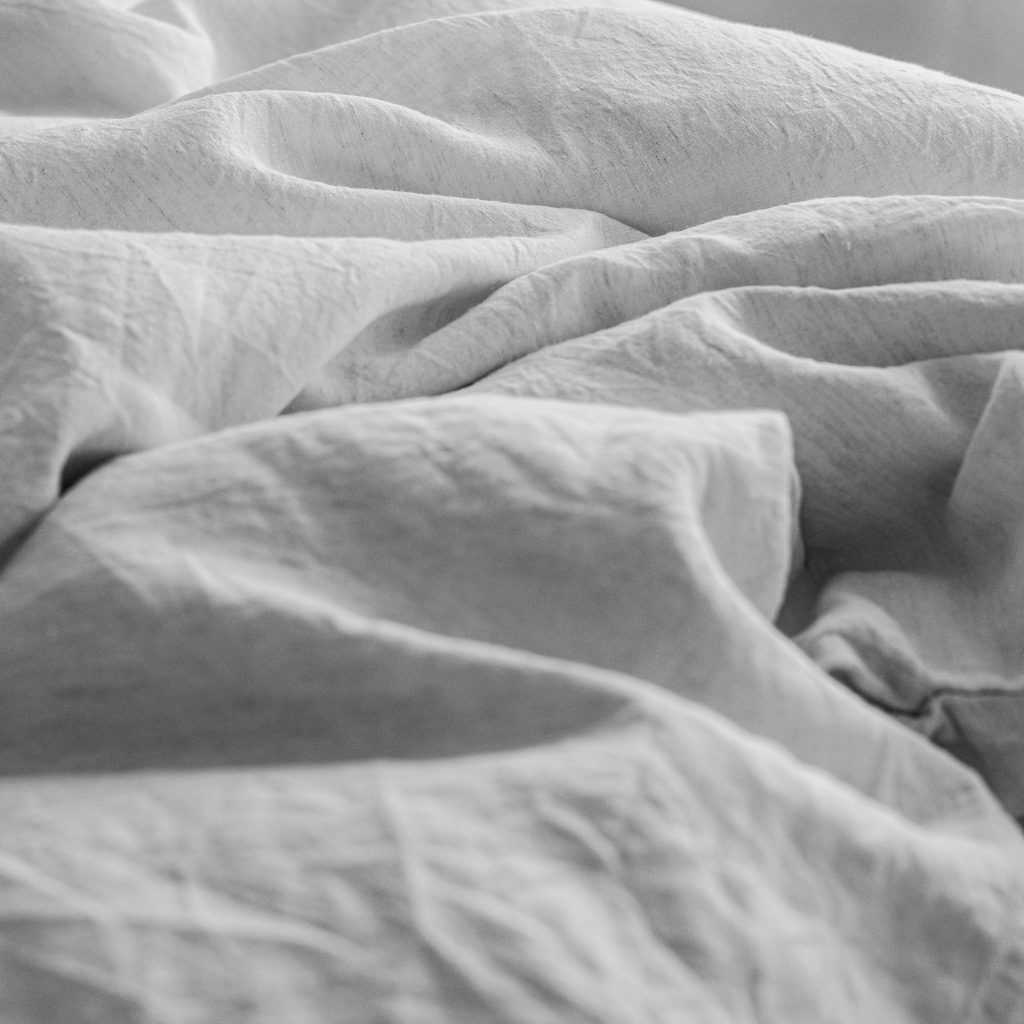 Step 3
Await your beautifully scented, bunch-free linens.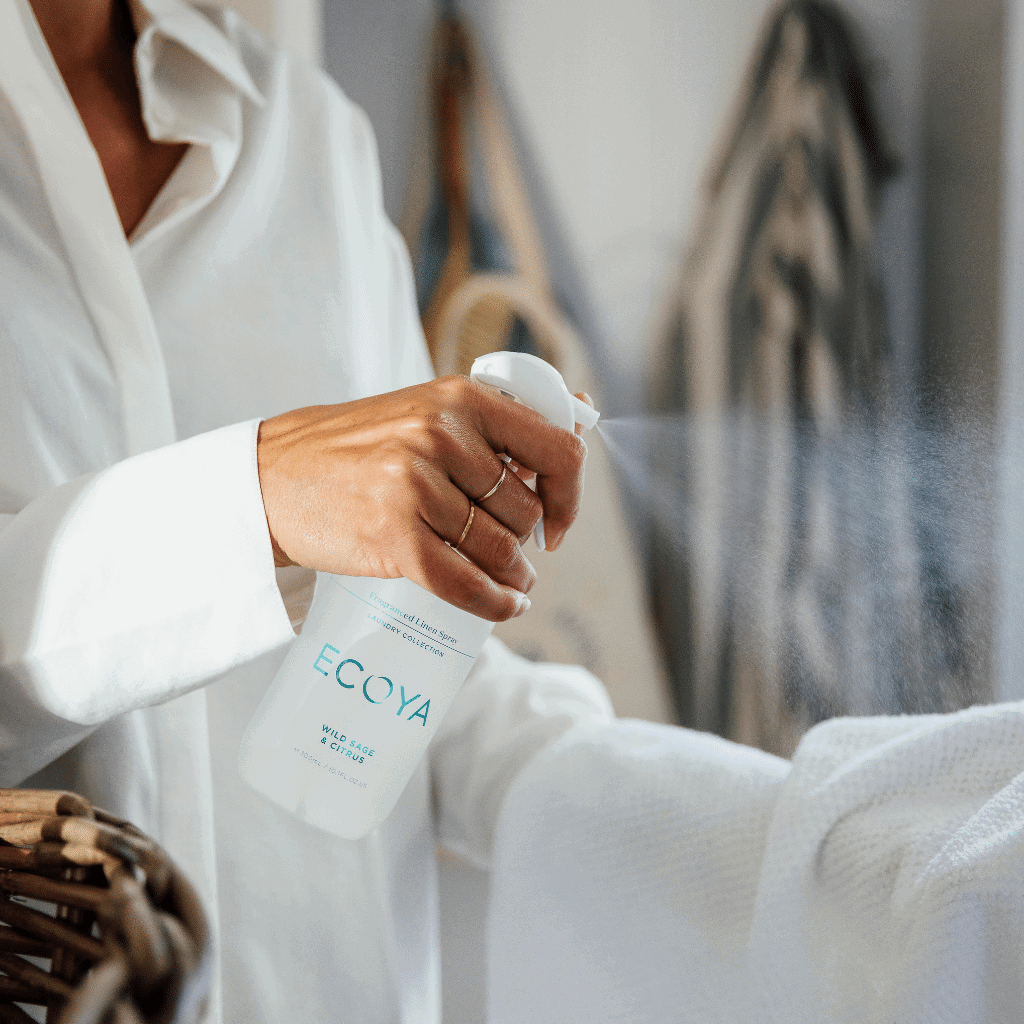 Step 4
Finally, follow with the delicate Fragranced Linen Spray.
Spray a fine mist before ironing, spritz on your bed, fabrics and towelling to add that final layer of luxury.