Gliding into the cooler season
We took the brand spanking new Audi Q5 50 TFSI e quattro for a luxurious little trip to our latest shoot, tucked away on the coastlines of Clevedon.
To say we were packed to the rafters was an understatement as we left Auckland central for the cool coastal area of Clevedon before the sun came up for our Autumn/Winter shoot. The Audi Q5 had become our luxury carrier for all the product, flowers, styling accouterment, and one very floofy foot stool required on set for the day, and we still felt spoilt for space (from the front seat anyway).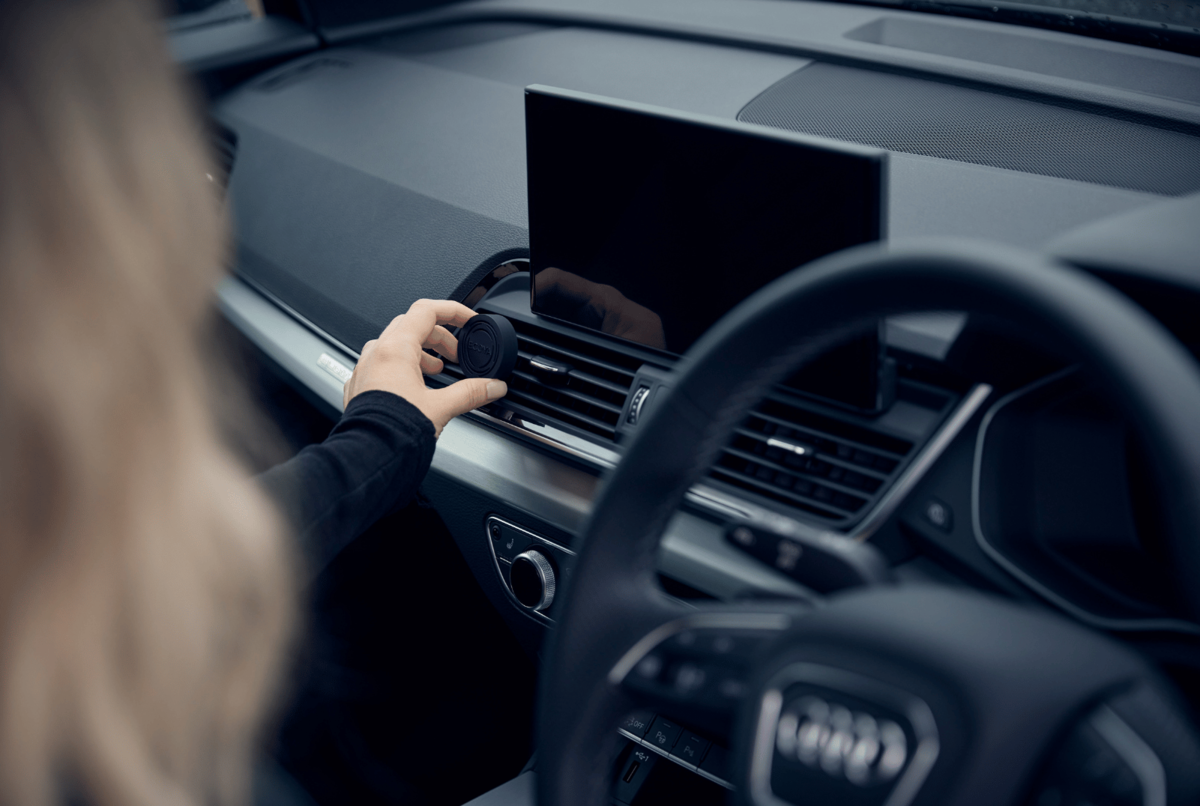 Glancing at the mileage, that had yet to crack 1,000kms, we felt a bit smug to be taking the Q5 beyond the Auckland city limits, if only we could have kept on driving! Cruising through the city streets on electric and then transitioning seamlessly to petrol once on the open road feels like a revelation. The plug-in hybrid model is made for the inner-city dweller who likes to feel the country air come the weekend. With up to 62kms on full electric, the Q5 is perfect for the weekly commute, charging is a breeze, and fuel efficiency is top of mind, a consideration more important than ever.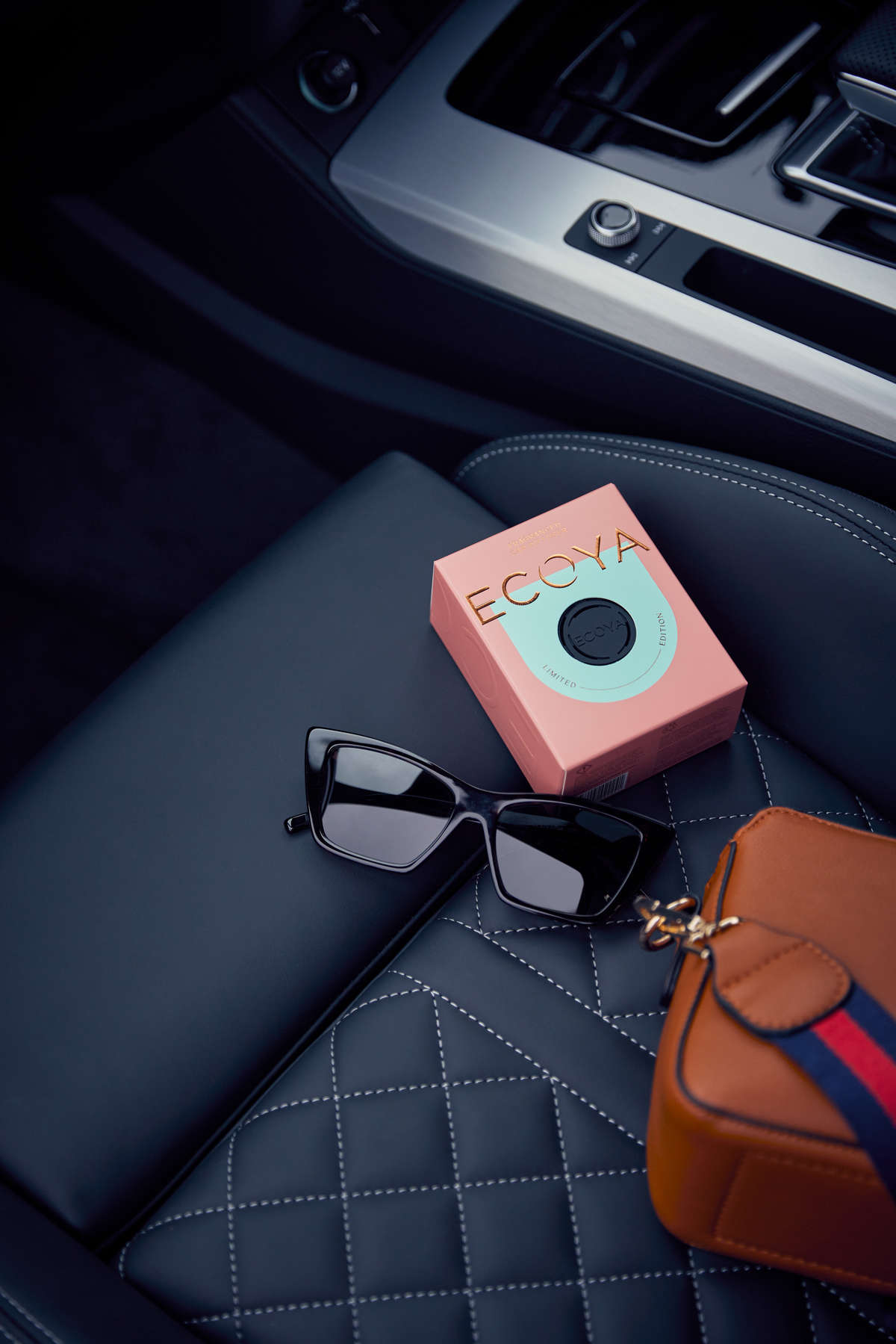 Elegant and sporty, the Q5 is a hybrid in more ways than one. A compact SUV made for cruising home for the final chapters of a great book or zipping out of the city for a long weekend in front of the fire with friends and family. With the temperature cooling, it is all about retreating to those cosy nooks and filling them with the little luxuries you want to come home to; the sentiment behind our latest collection;

The Great Indoors

. And of course, not wanting to be without our new favourite fragrances, we popped a car diffuser onto the Q5 vent, careful not to overpower that heavenly 'new car' smell, opting for

Blackcurrant & Tuberose

was an elegant choice.
The Q5 boasts some woo-worthy elements including what we call "the hug". Nestled into the driver's seat, seatbelt on and then the quick 'hug' it gives you as you accelerate, settling you perfectly into the seat. The ability to pre-determine the temperature in more ways than one makes us think we might just choose the car as our cosy nook this autumn season. The drive is smooth, but the hum of the gravel gives the drive a heightened excitement factor. The Q5 is a car lovers daydream.

Like fragrance triggers memories, the Q5 triggers adventure on a daily basis, so get comfy and take that Sunday drive.