Join us In the kitchen with Jodie Fairweather, AKA Bondi Mumma, as she throws together a yummy and easy Christmas grazing platter inspired by our iconic festive fragrance, Fresh Pine at Dawn.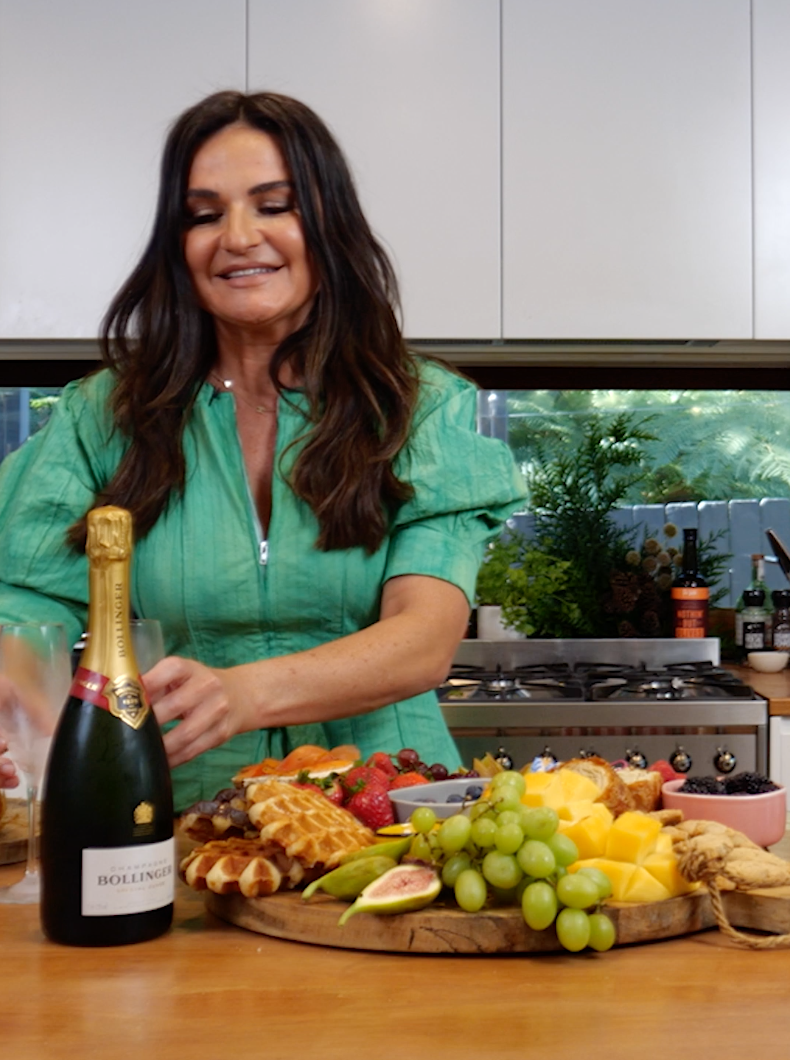 The chaos of Christmas morning around the tree calls for an easy breakfast platter to suit the little ones and the oldies.
With warm waffles and croissants straight out of the oven (or the pack), an array of beautiful summer fruit, and bagels with cream cheese and smoked salmon - all you need to do is assemble it on a large platter or board and serve it on the coffee table (or floor) amidst the Christmas chaos.
WATCH ON IGTV