Join us
In the kitchen with
Chef Guy Turland, restaurateur and founder of Bondi Harvest,
as he creates a dish inspired by our Christmas fragrance,
Sea Salt & Gardenia at Noon
.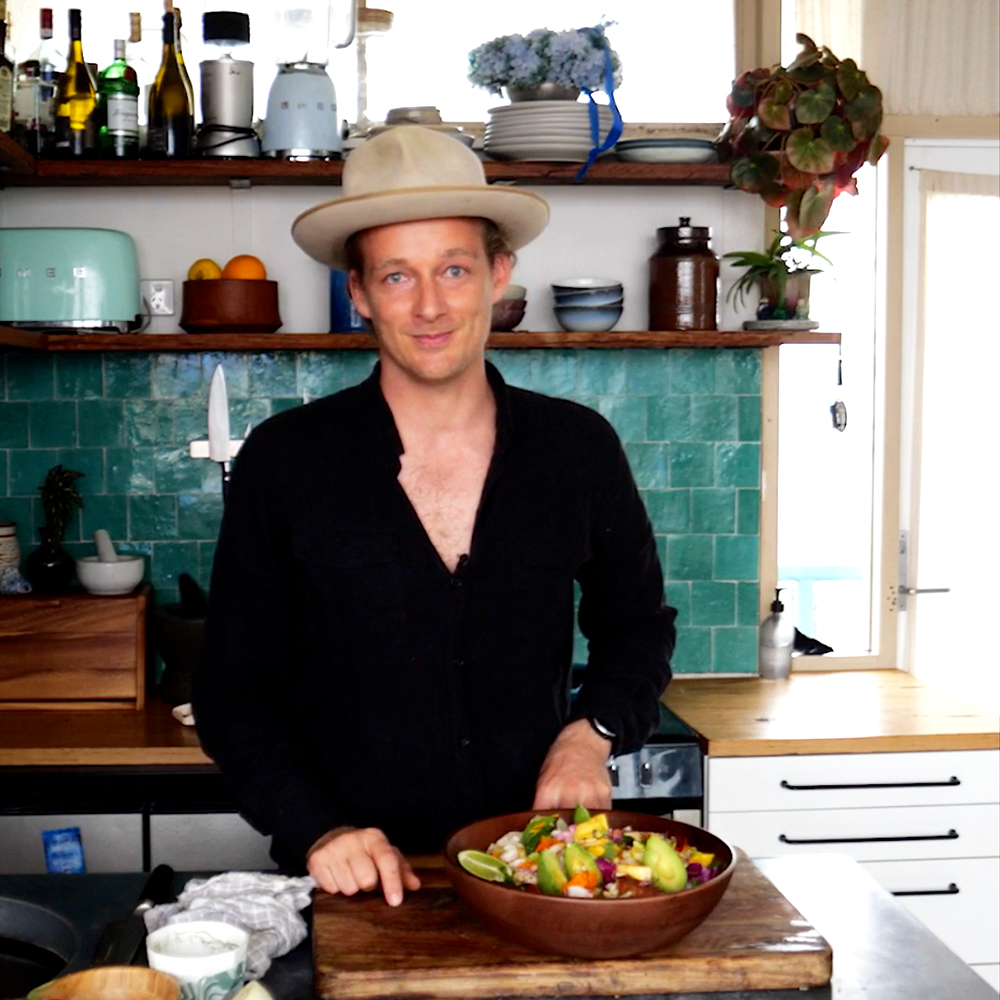 In celebration of a hot, salty, Bondi Christmas, Guy has created a delicious dish, perfect for that lighter Christmas lunch.
Watch Chef Guy Turland create an exclusive dish just for us;
Kingfish with a mango, lime & gardenia salad.
WATCH IGTV HERE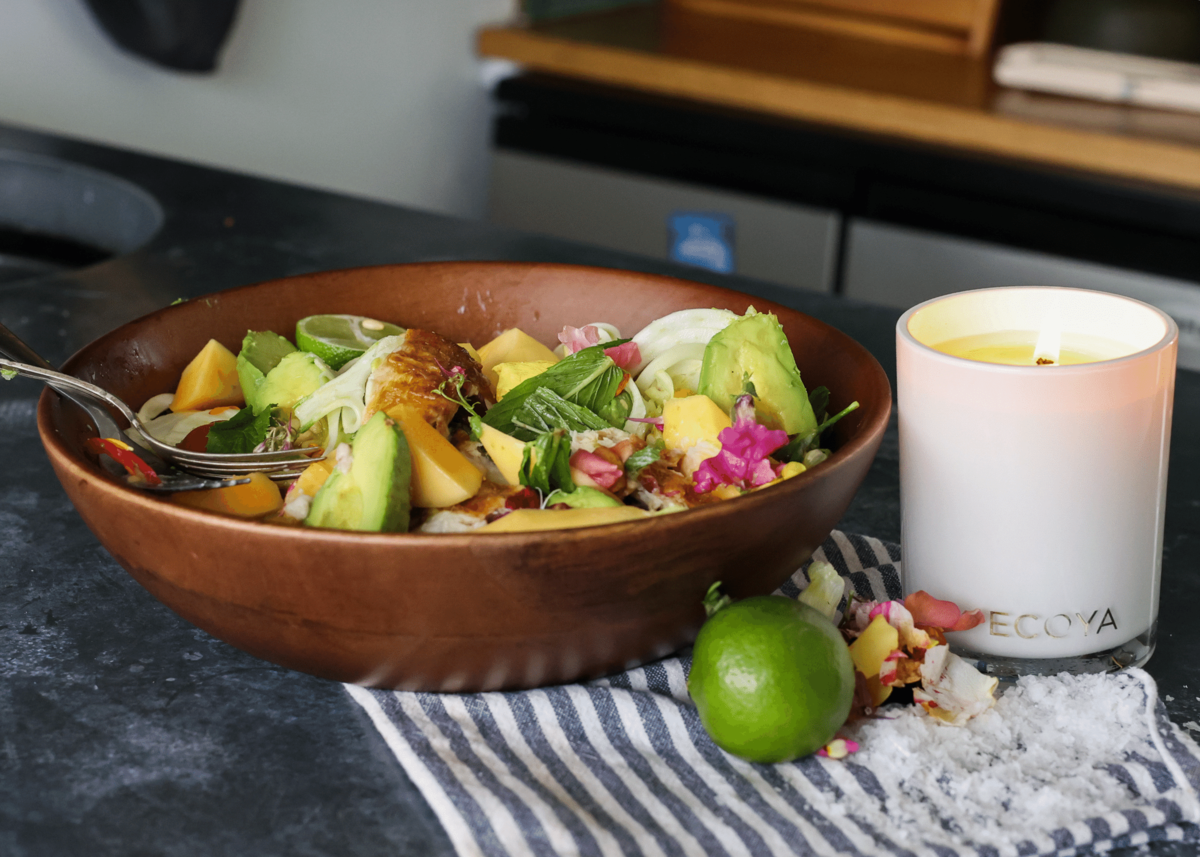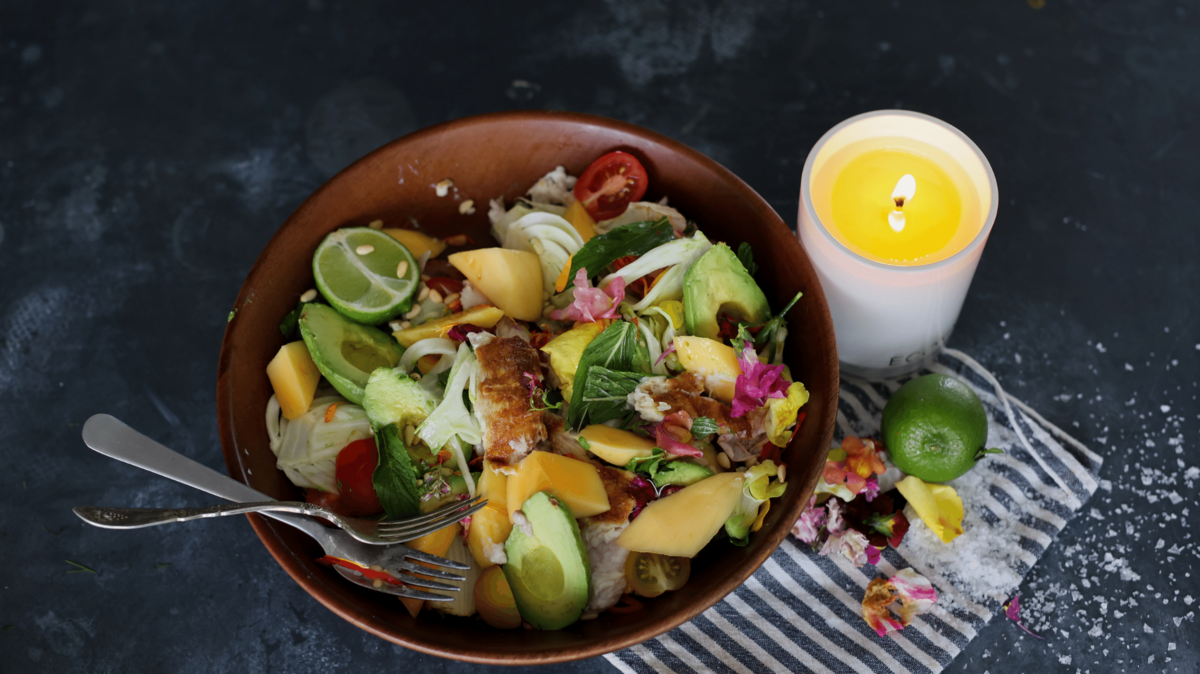 Save your ECOYA x @chef_guy_turland recipe card so you can serve up this beautiful dish for friends and family over your Christmas holiday.