Meet Anna, an inspirational women with an eye for beautiful interiors.

Anna Southwell is the Creative Director of the coveted Denizen magazine and Denizen Modern Living magazine in Auckland. Anna has been at the creative helm of Denizen since the very first printed issue seven years ago.


Anna invited us into her beautiful Westmere home that she shares with her son Raf and husband Sam. Anna has an eye for beautiful pieces. Her home style and aesthetic is contemporary and clean, mixing high-end designer alongside those more affordable pieces.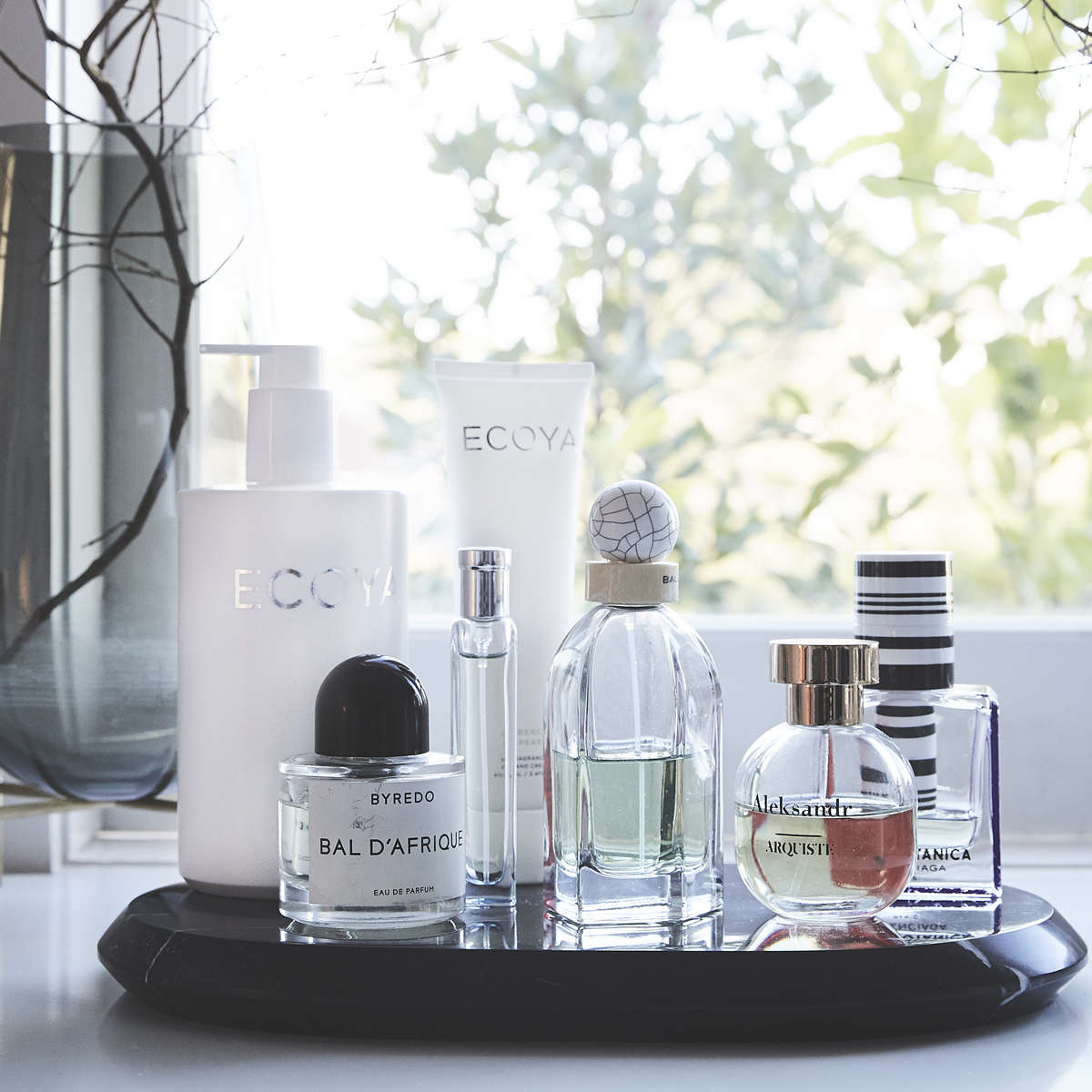 What's your interior style?
I feel like I'm still trying to work that out! Interiors and design is a big part of the Denizen brand so I'm constantly looking at new decor trends or furniture pieces. I tend to opt for designs that are well made and authentic, I definitely have the 'buy once buy right' attitude. I like my home to feel comfortable and lived in, so lots of objects and books and not too much white. Although this is often where my husband and I clash as he is all about the minimalist / Scandi aesthetic.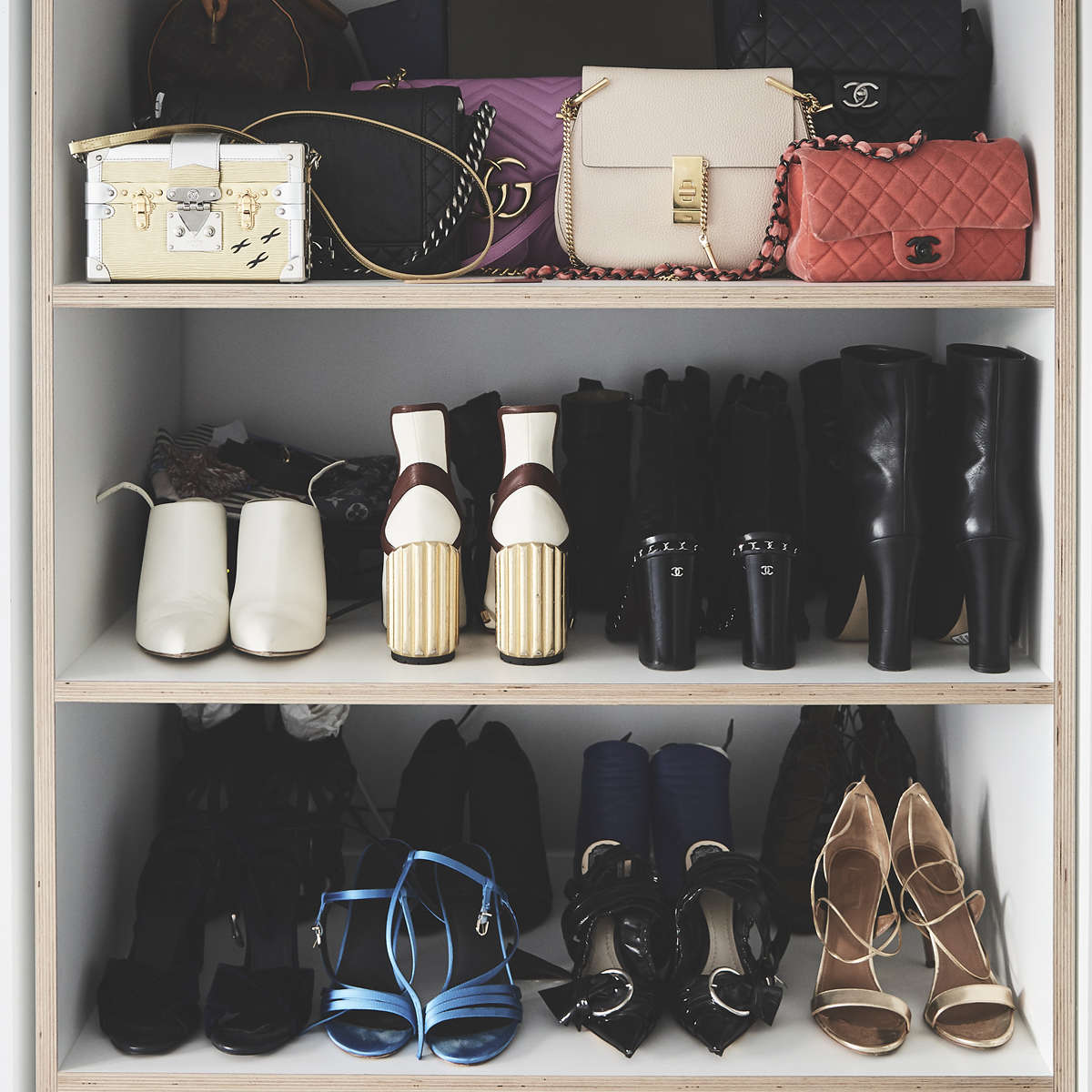 What are your go-to beauty staples?
Can it be a person? Shiai Paio at Stephen Marr is my hair go-to. For haircare I use Oribe Bright Blonde shampoo and conditioner, and my Leonor Greyl hair masque regularly to prevent it from drying out. For my skin I use Aspect Dr Resveratrol moisturiser and Ultraceuticals Vitamin A serum (an absolute essential), Rose Quartz roller (you should get one, VERY relaxing), and a new addition is the Niod Eye Contour. I try to keep my beauty regimen simple - but my skin definitely requires a lot of work!

What's your favourite room and why?

I love our bedroom. It's the brightest room in the house and opens out onto our back deck and garden. I can often be found in there reorganising my shoes and bags - which I have a mild obsession with.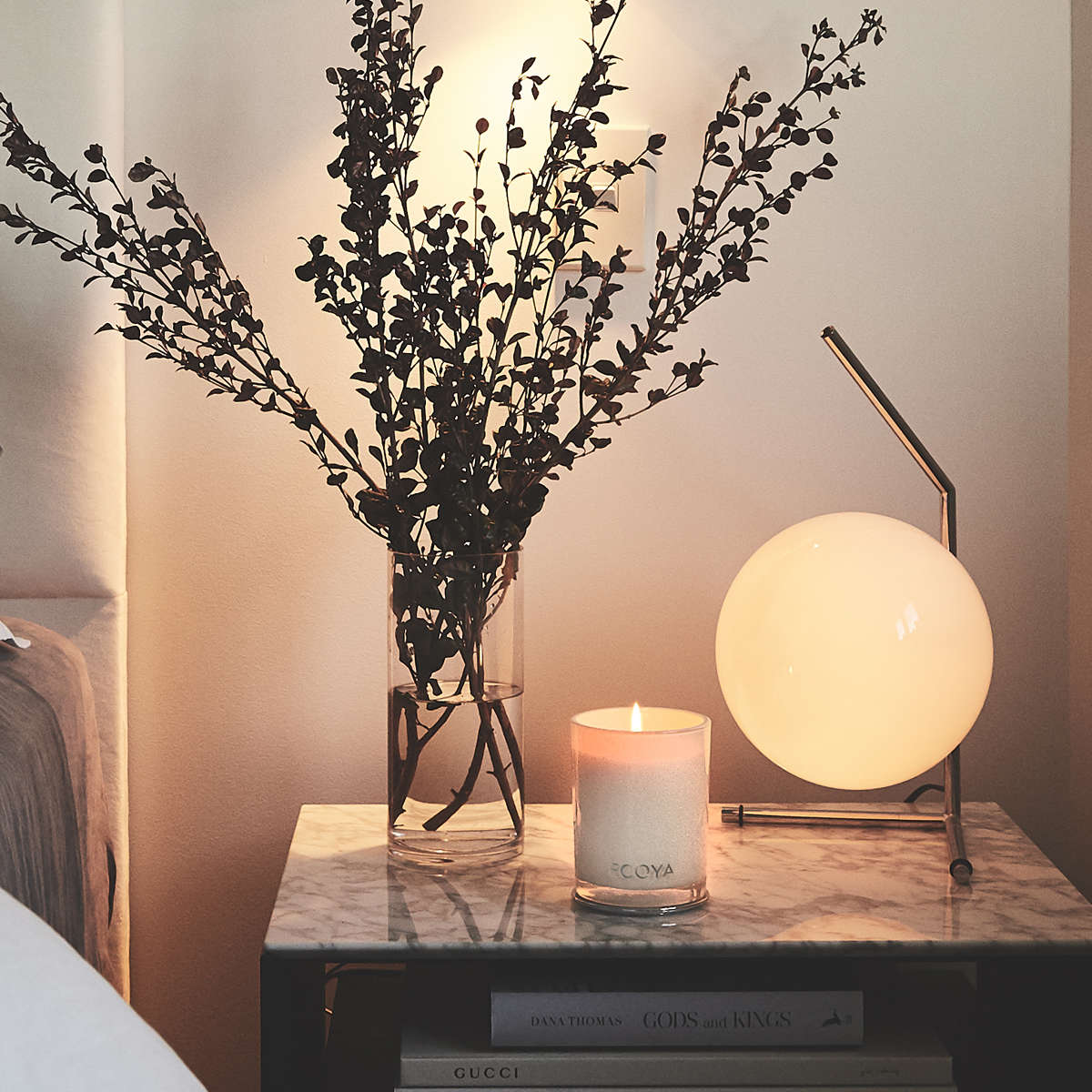 What makes a great interior?
Personally I like interiors when the right elements all work together - so not just beautiful furniture but a great rug, perfectly hung art, linen curtains, shutters, and an eye catching lamp. I love walking into someone's home and immediately getting a sense of their personality from the way they have styled it. At the moment, art is probably the biggest thing for me. I am slowly trying to get a collection together but as they say, good things take time.

What's always on your bedside?

Currently, nothing. I have a 15 month old who is the object destroyer. But when he's not lurking it's usually my Terry Stringer Love Look sculpture from my Grandmother and my Yayoi Kusama mini pumpkin from my husband, ALWAYS my phone and a random assortment of books that I attempt to read but somehow never get the chance to.