Jasmine Lindsay is as chic as she is meticulous about the craftmanship of her
Jasmine and Will label
, with its timeless sleepwear catering to contemporary Australian families.
Since 2015, Jasmine and Will has been at the forefront of luxury loungewear and bespoke sleepwear with a distinct style that is classic yet sophisticated in its signature white and blue.
We popped into the Jasmine and Will Sydney showroom to chat scents and sleepwear…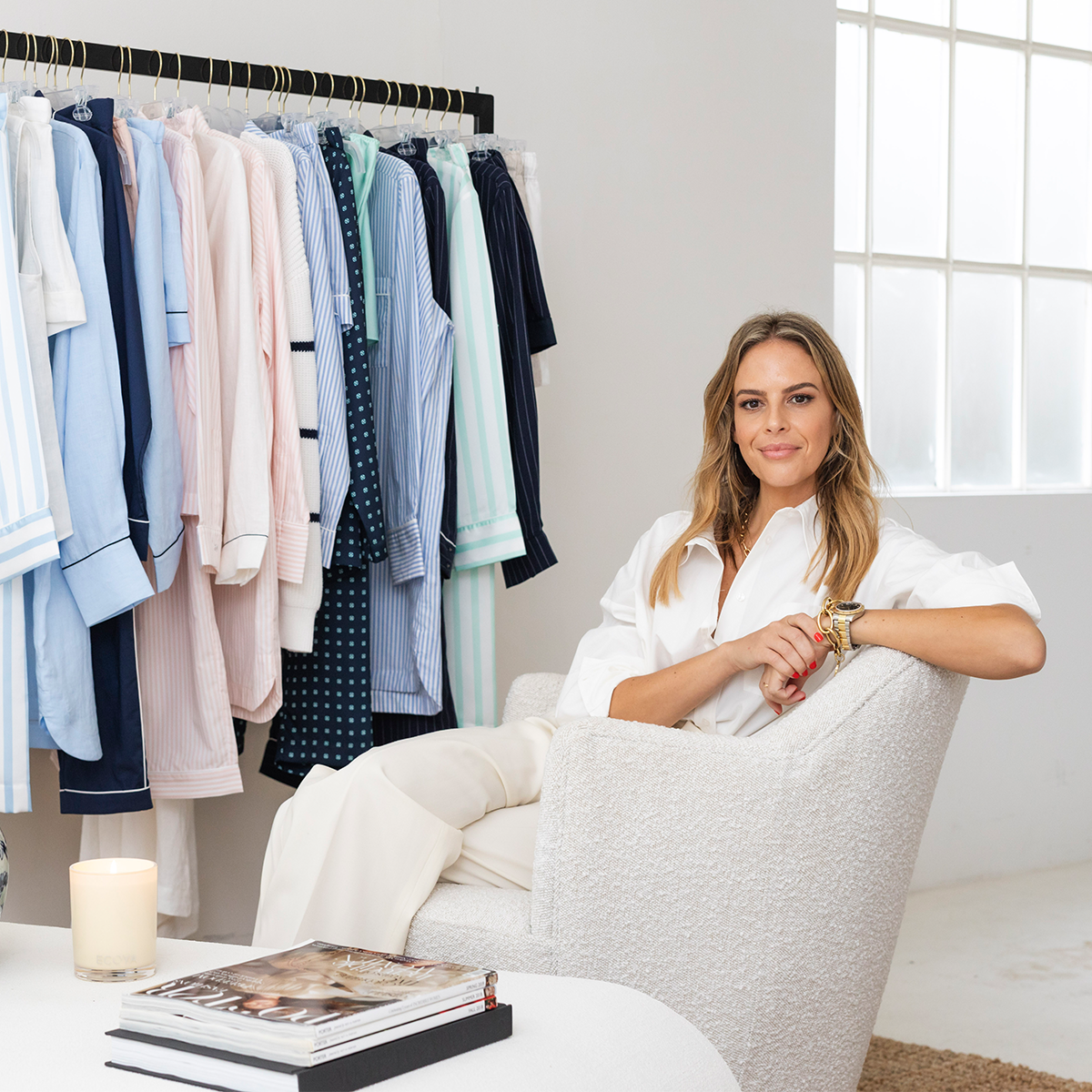 Q. Tell us a little about Jasmine and Will…
There's three words we really embrace as a brand - fewer, better, longer. I set out to change the way Australians shop for sleepwear. Our classic cuts and attention to quality mean you get longevity from your pyjamas. Too often we see customers buying gimmicky pyjamas that end up as landfill after a few wears. Buy well and buy less.

Q. What's the most fulfilling part of what you do?

Knowing our product is being worn and enjoyed by Australian families. Jasmine and Will caters to our customer milestones – from monogrammed bridal collections through to maternity wear and our junior range which is constantly expanding, and most recently having expanded into menswear.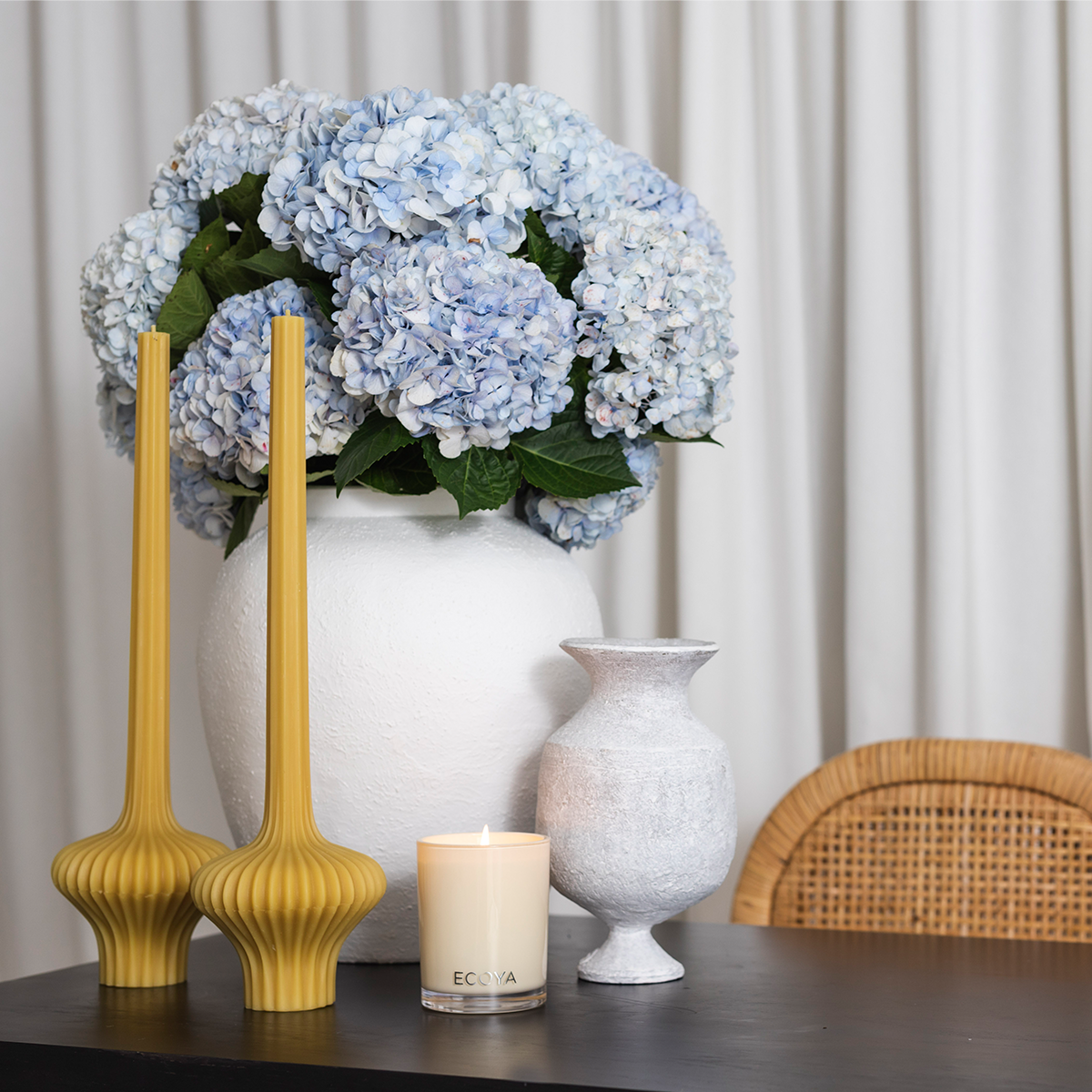 Q. How would you describe the style of the J&W offices?
My brand is an extension of me, so when I designed the showroom I wanted people to feel that they were in my home. It's elegant and contemporary with our signature blue and white, but still cosy.
Q. Does your interior work space influence your design and collections
?
For the most part it's about creating a calm state of mind - an environment that is conducive to efficient and clear thinking.
A cluttered space clutters my mind and all creativity leaves me.
Q. What's your go to fragrance to have in the studio / workspace?
French Pear
when I'm feeling elegant /
Cedarwood & Leather
when I'm feeling adventurous…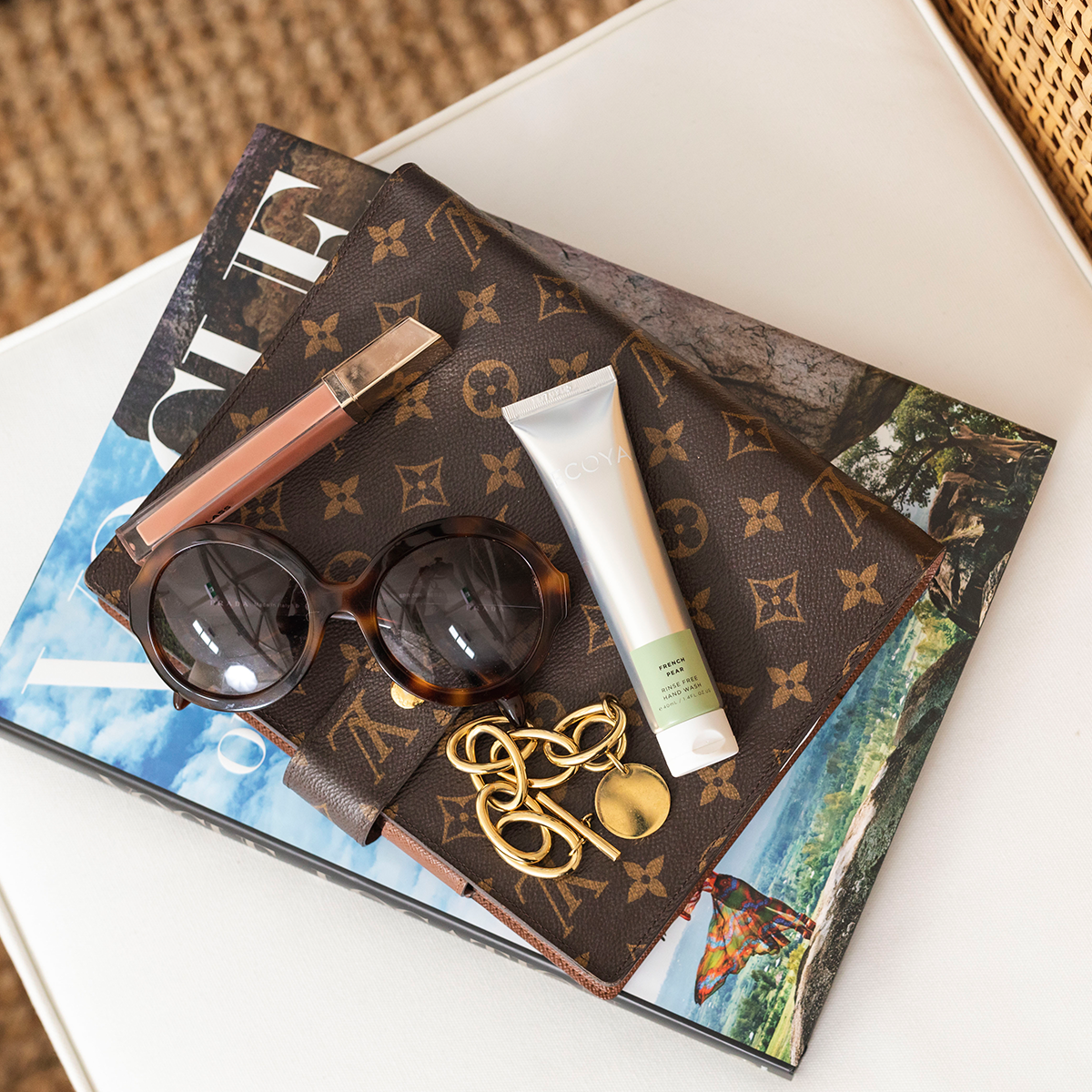 Q. Do you burn different fragrances at home to work? Do you find fragrance inspires you?

Fragrance holds a sense of nostalgia for me, often tied to a memory, place or person of note. I still remember the scent that was burning when I met my now fiancé – notes of orange and cypress – it will always remind me of the best summer spent seaside with him.

Q. What do you always have on your desk? (florals / fragrance / candles /etc ?)

A half-finished takeaway coffee, my diary (I prefer paper to electronic), swatches and samples.