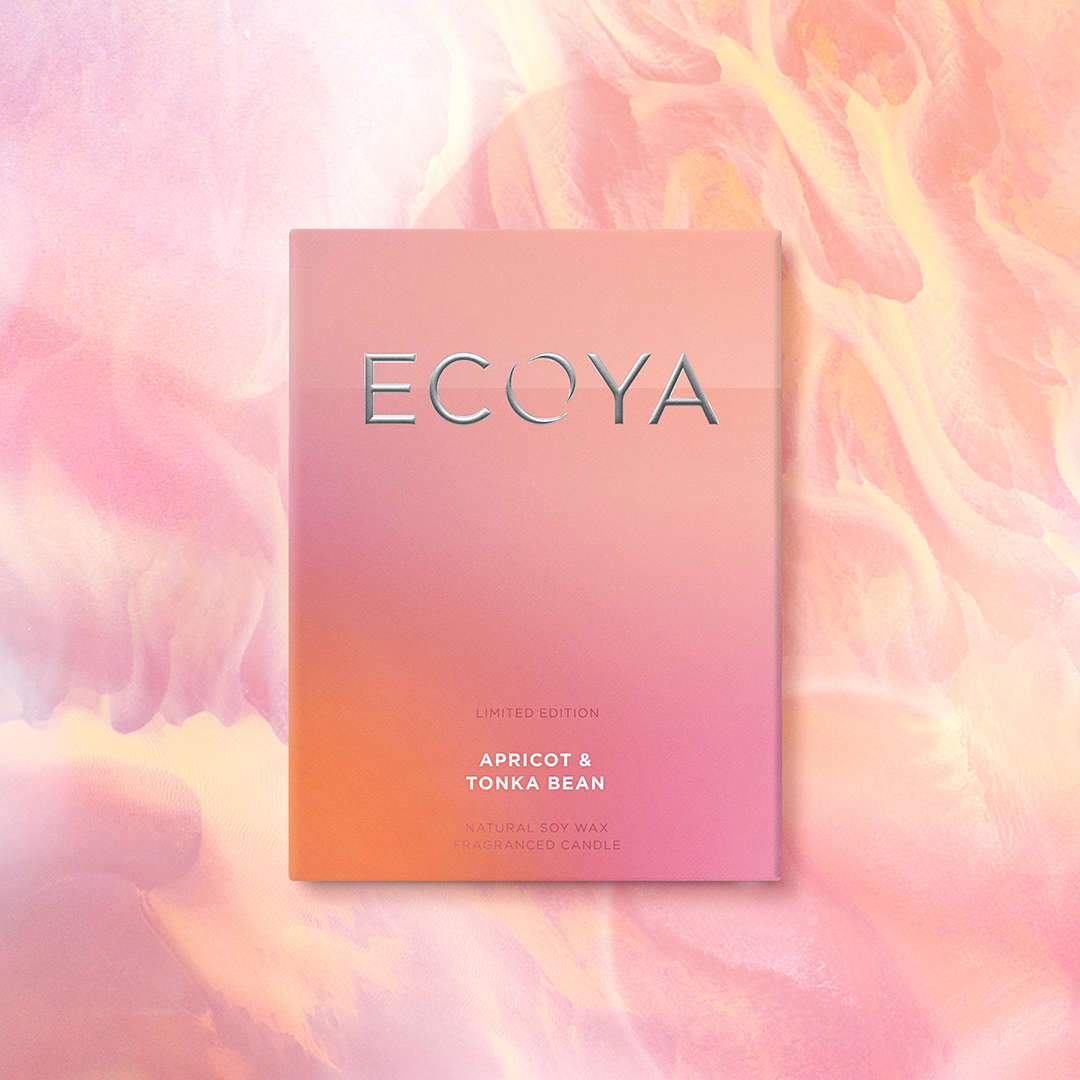 Our new Limited Edition Collection is designed to transport you to a place that is either untouched by the seasonal low, where fruits and florals live in glorious colour, or a place where the cooler temperatures provide innate beauty and warming spices provide comfort.

This collection includes three new fragrances available in the iconic ECOYA Madison Jar and Large Reed Diffuser.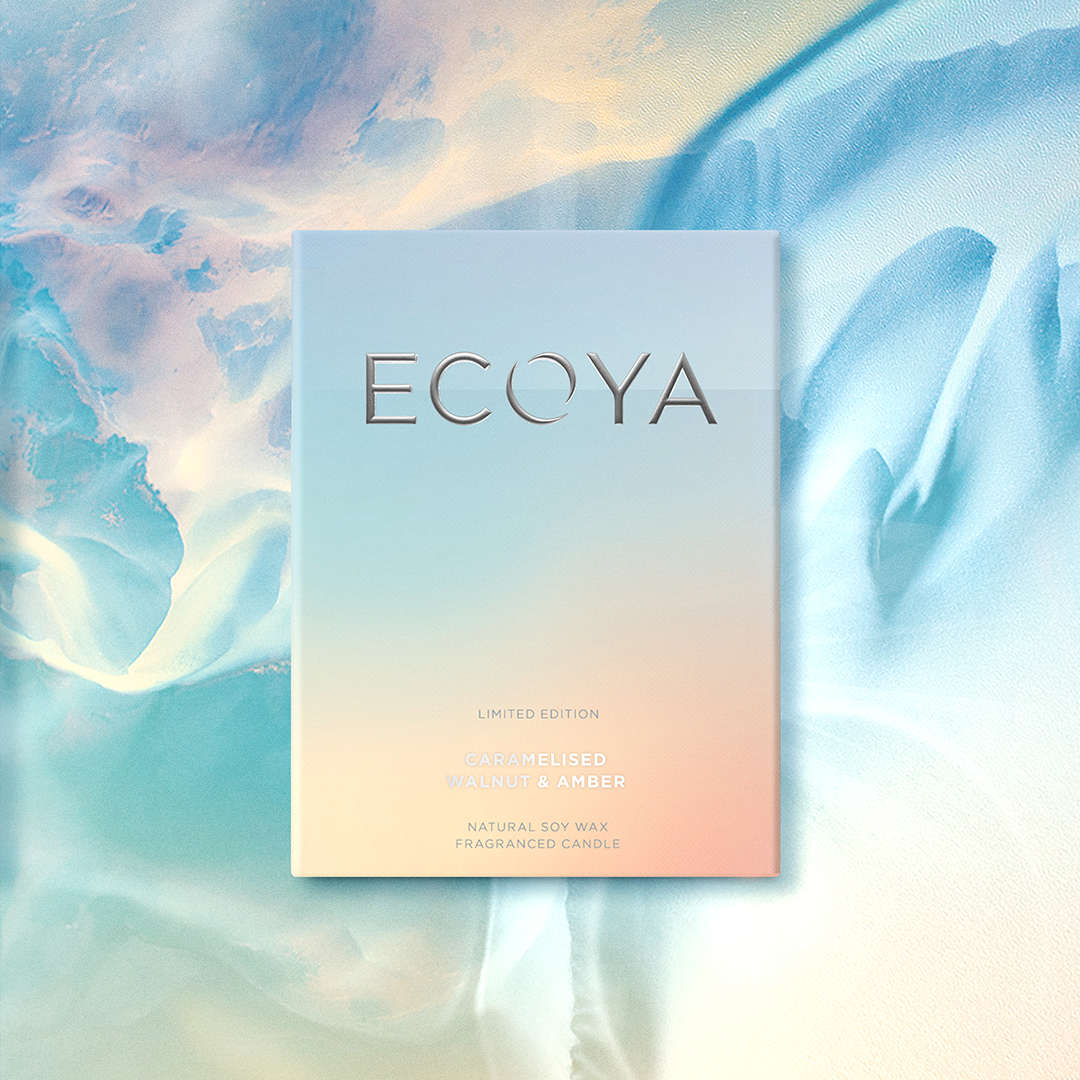 The three new fragrances are Lily of the Valley, Caramelised Walnut & Amber and Apricot & Tonka Bean.

Lily of the Valley:
A blossoming bouquet of lily of the valley, tuberose
and ylang ylang dances on a bed of oak moss,
creating a fragrance of floral elegance.

Caramelised Walnut & Amber:
An oriental fusion of warm amber and sweetened
walnut nestled in a heart of jasmine, cedarwood and
cinnamon. A spicy and sensual escape.

Apricot & Tonka Bean:
A warm breeze of tonka bean washes over a vibrant
cocktail of apricot, papaya and mango forming an
uplifting and fruity fragrance.