Peppa Hart's Pineapple Jalapeño Margarita recipe
Our new ECOYA x Peppa Hart Collection celebrates a passion for the home, innovation and well-made margaritas, so naturally we had to share how to make the perfect summer marg, courtesy of Peppa Hart founder and creative director, Sophie Bell.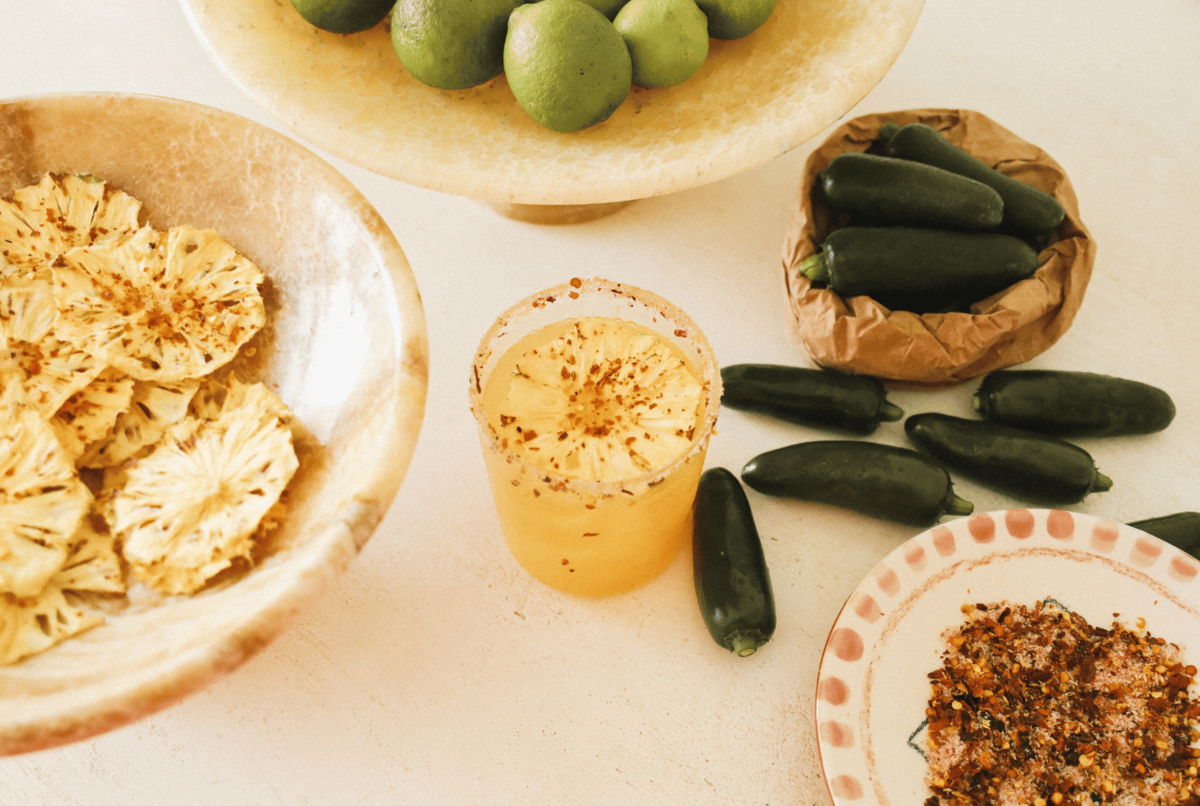 "The sweetness of this deliciously summery margarita balances perfectly with the spicy of the jalapeño, reducing the heat. Don't worry, if you aren't a big spice lover you can omit the jalapeño! The pineapple with a chilli salt rim is absolutely delicious. Let's make magic!"

- Sophie Bell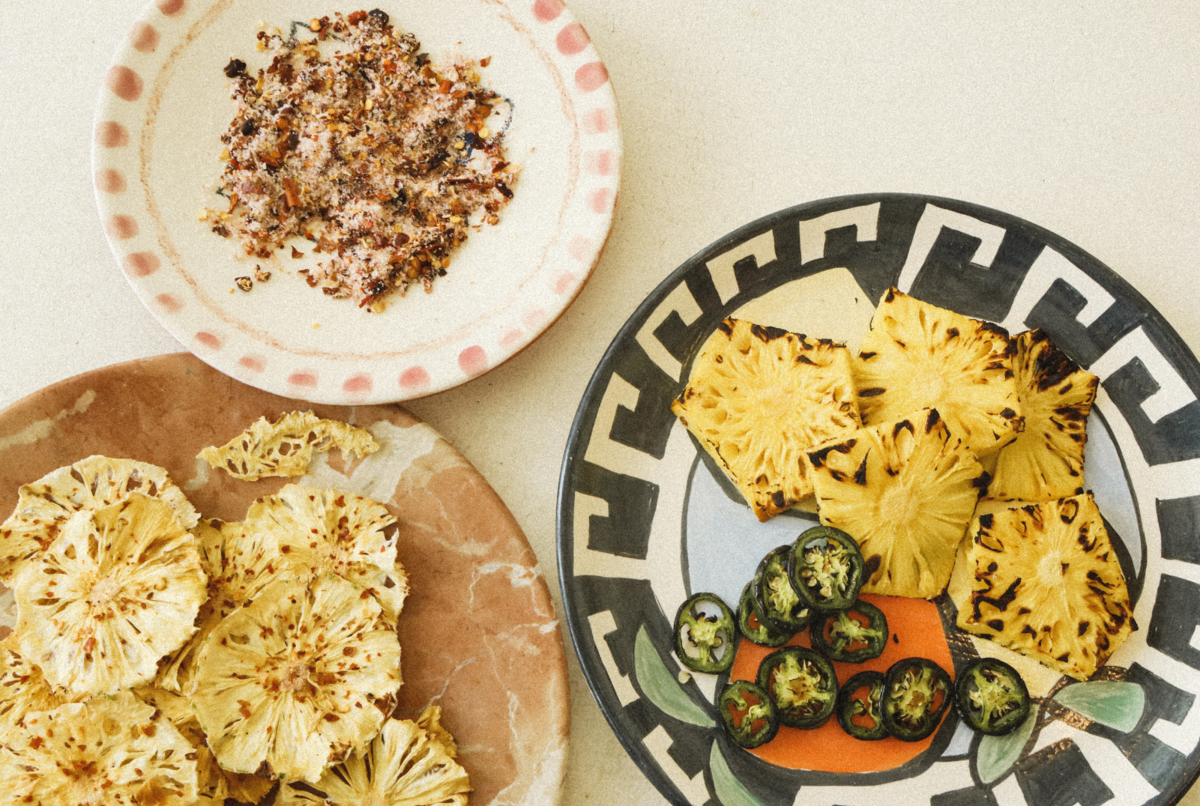 Ingredients
45ml Tequila
15ml Triple sec or Cointreau
Fresh lime juice
A few large slices of jalapeño, seeds removed
A thick slice of pineapple roughly diced
60ml of unsweetened pineapple juice


Garnish
A round of dehydrated pineapple or lime
Whole jalapeno


Salt rim
Good quality salt flakes
Dried, flaky ground chilli or tajin (mix of salt, chilli and lime, perfect for margs!)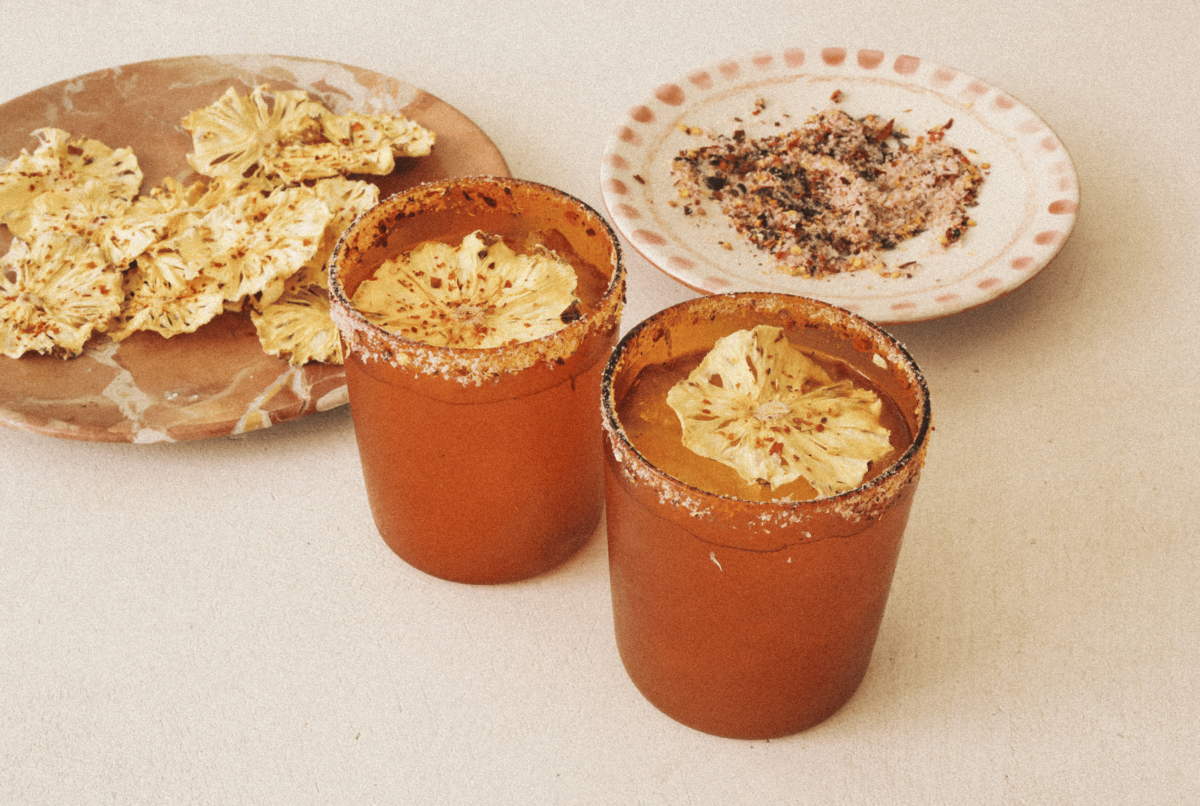 1. In a cocktail shaker, add your pineapple and jalapeño with your tequila, and muddle.
2. Fill the cocktail shaker with ice
3. Add 15ml triple sec, 60ml pineapple juice and the juice of one lime
Shake like crazy!
4. Use the juiced lime to rim the glass, and roll into your salt mix or tajin
5. Fill your glass with fresh ice and strain your cocktail shaker mix over the fresh ice


6. Top with your garnish, and you are good to go!