A lesson on self-care with SELF Parlour Room
A lesson on self-care by the expert herself, Natalie Ferrari.
We took a luxurious little moment to be up skilled in the self-care department by the expert herself, Natalie Ferrari, the serene founder of
The Parlour Room
in Sydney.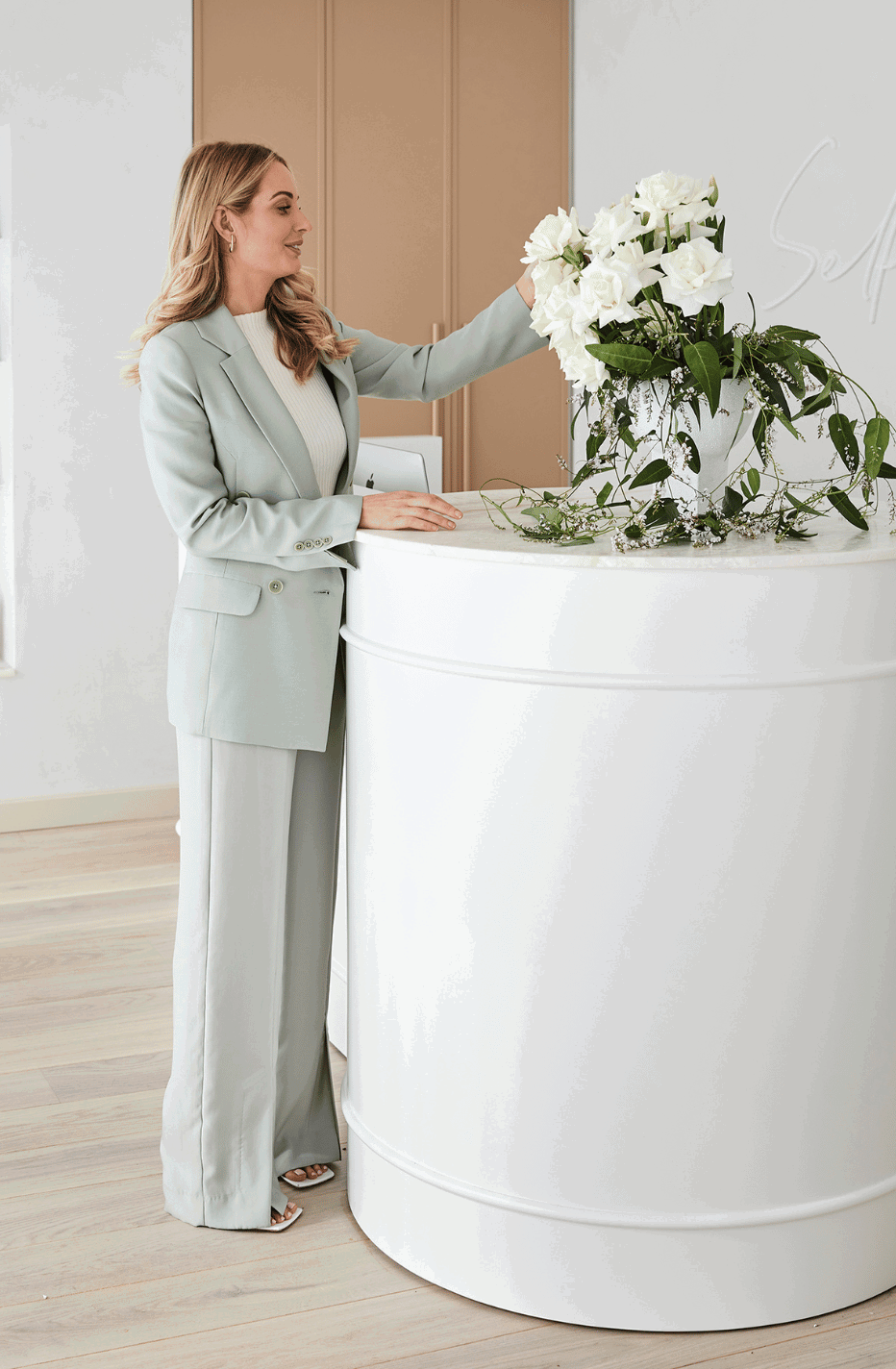 Natalie, you have two beautiful salons in Sydney, TPR & Self, that must make for one busy schedule! What part of the business makes you tick?
I'm constantly brainstorming and dreaming up ideas, and whenever I bring one to life, it fuels my inspiration for something new. This is what motivates me to keep going, as there are still so many things I want to accomplish.
We loooove nothing more than a moment carved out specifically for some Me-Time (luxury personified, we know). What does your Me-Time look like?
My alone time with Maddy (my daughter) is more valuable than ever. Currently, it involves indulging in a luxurious, extended shower while treating my hair and giving myself a mini facial at home.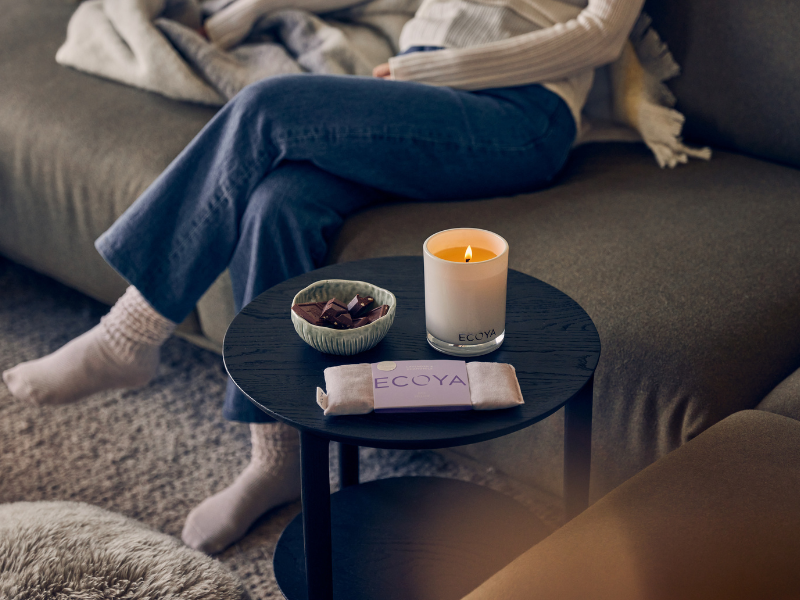 Do you have a regular self-care ritual?
I do, I have uninterrupted "me time" without distractions from baby or work and I make sure to do Pilates at least twice a week. During those sessions, I keep my phone aside. Additionally, I schedule a monthly facial and beauty treatment at TPR. This practice makes me feel rejuvenated and refreshed, and having it on my calendar helps me plan other activities around it.
We all wish we could bottle that post-facial glow, what are your tips to maintaining beautiful skin post-facial?
When it comes to at-home skincare, it's similar to attending a personal training session at the gym - without consistency, it's difficult to see results. However, with dedication, you can achieve that post-facial glow every day. I highly suggest consulting with a trained professional to determine the most suitable skincare routine for your needs. By adhering to it consistently for 4-6 weeks, you'll start to notice visible results.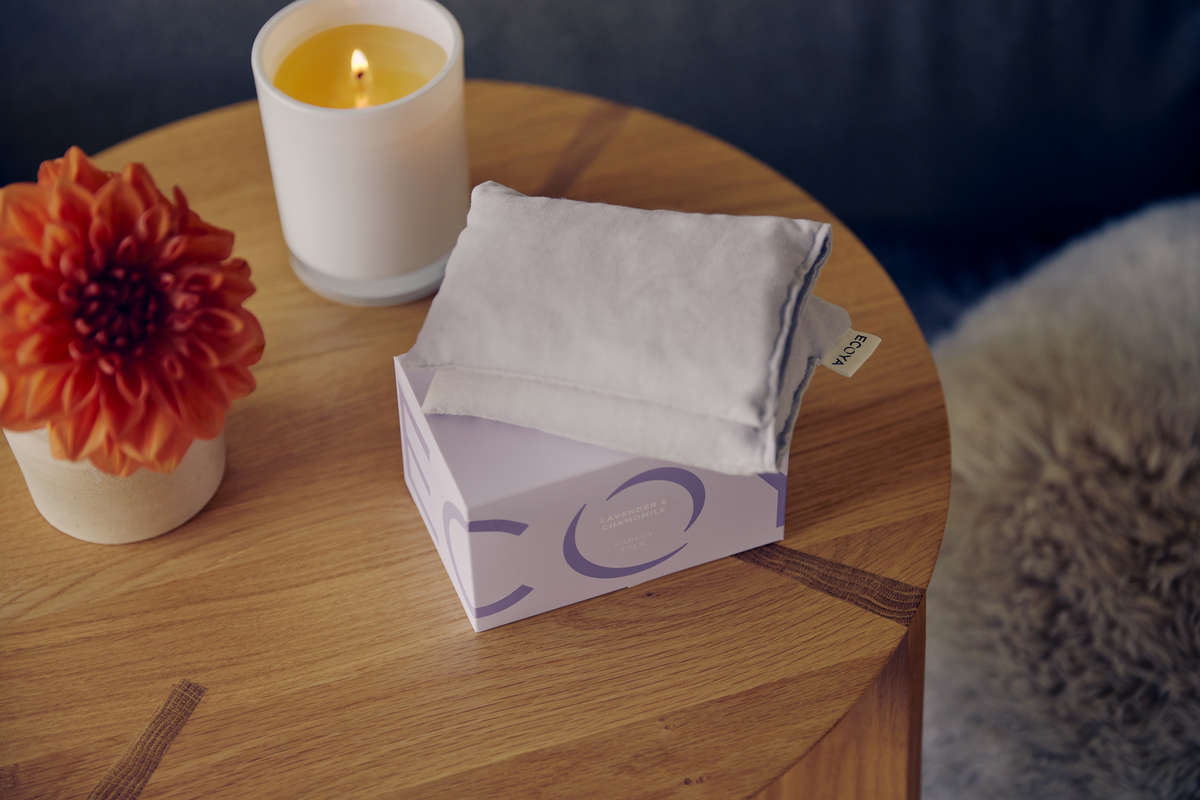 We have released a heavenly scented

Barley Pack

which can be heated or cooled, what are the benefits of heat or cooling agents in a beauty routine?
Heating and cooling therapy can increase blood circulation, which delivers oxygen and nutrients to the skin cells. This can result in a brighter, more radiant complexion. Cooling therapy can have a calming effect on the skin, making it a great option for soothing irritated or sensitive skin. Incorporating heating and cooling therapy into your beauty routine can help improve skin health and provide a relaxing, spa-like experience.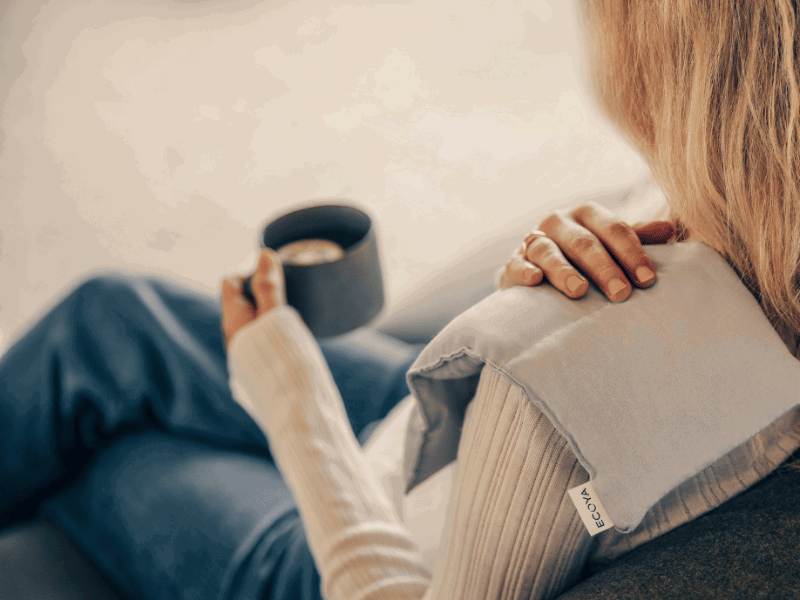 Have you used the

Barley Pack

yet? Do you like it heated or cooled?
I love it heated, going into the cooler months, it's going to be my new best friend. 
Like scent, music is a mood setter, what playlist can you share with us to wind down to?
Listen here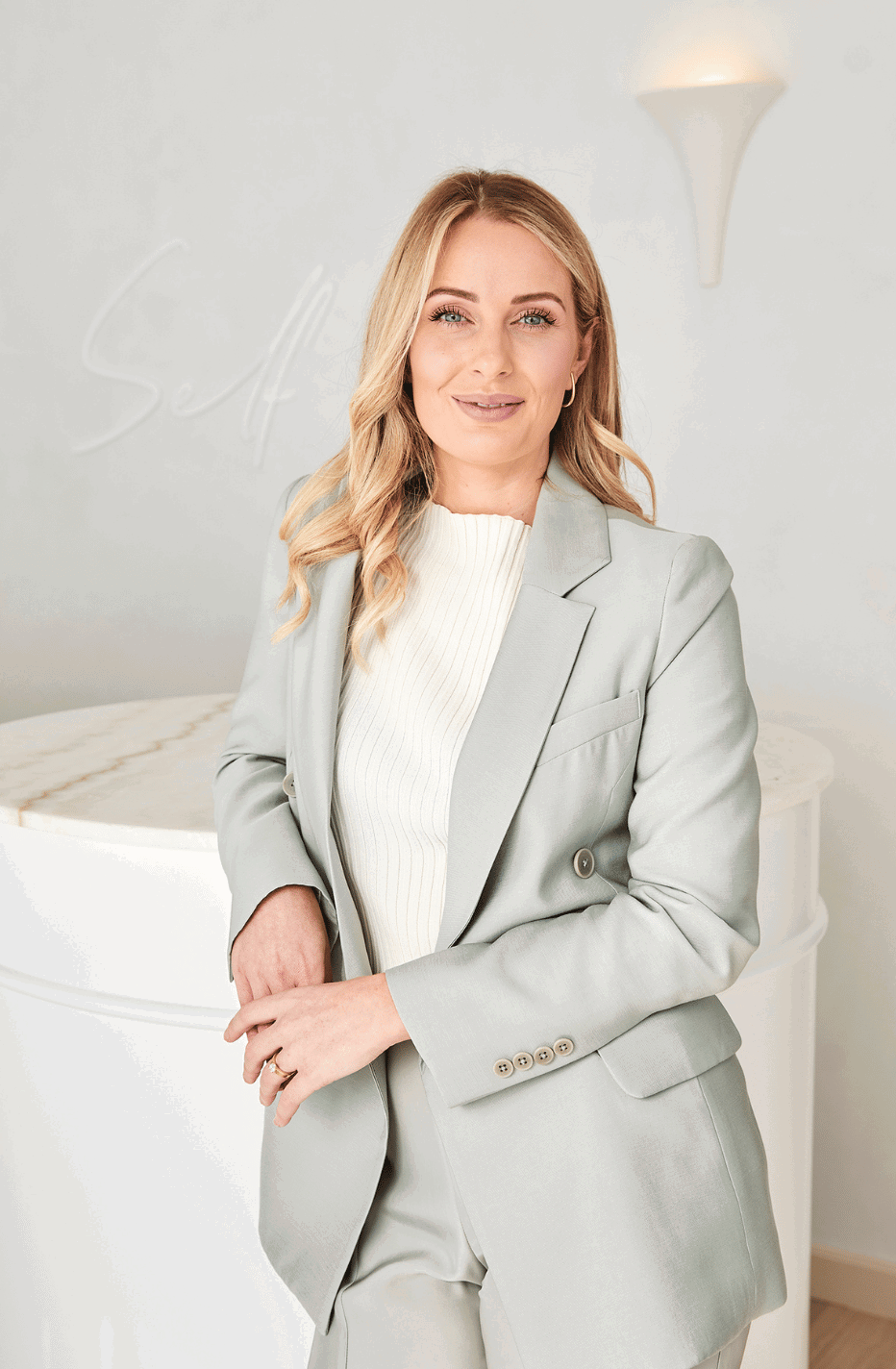 With Mother's Day around the corner, have you had any thoughts on how you will spend this special day? What role does gifting play?
This upcoming Mother's Day will mark my second one, but it's the first where my daughter is old enough to interact with me and make it even more special. I'm looking forward to spending quality time with both her and my husband, preferably outdoors if the weather is nice. While I'm sure there will be a gift involved, it's the sentiment behind it that matters most to me.
While stocks last, Self by The Parlour Room is gifting some beautiful ECOYA

Barley Packs

and Eye Pillows to the first 20 people booking in for some Mother's Day pampering – enjoy!
Book here