Special Offers
Shop online and save with special offers on ecoya.com, available for a limited time only.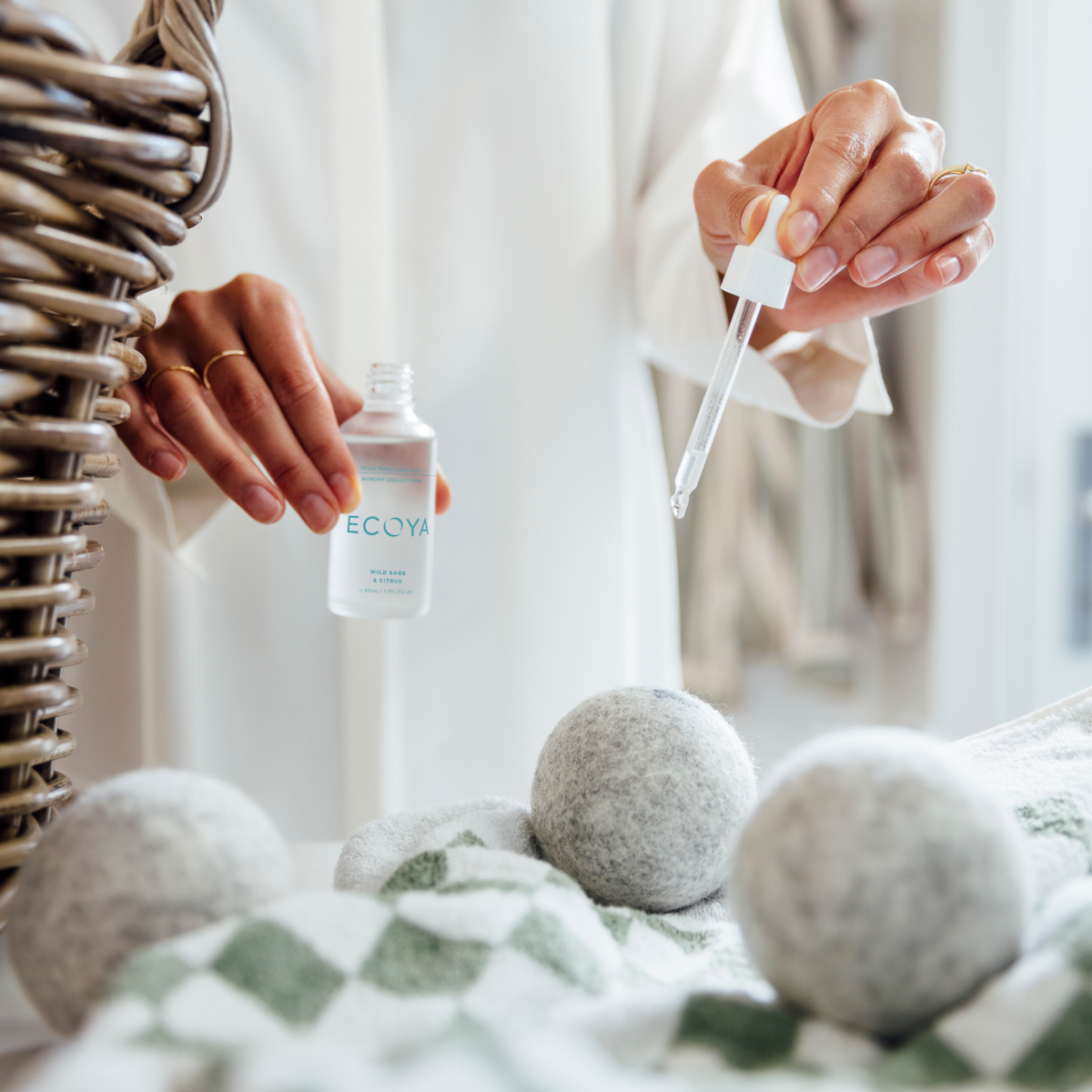 Enjoy 15% off your first order
Stay in the loop with ECOYA and receive 15% off your first order, along with exclusive offers, news and exciting product launches. You will receive your discount code via an email from us.

Sign up online and go in the draw to win a $250 ECOYA voucher.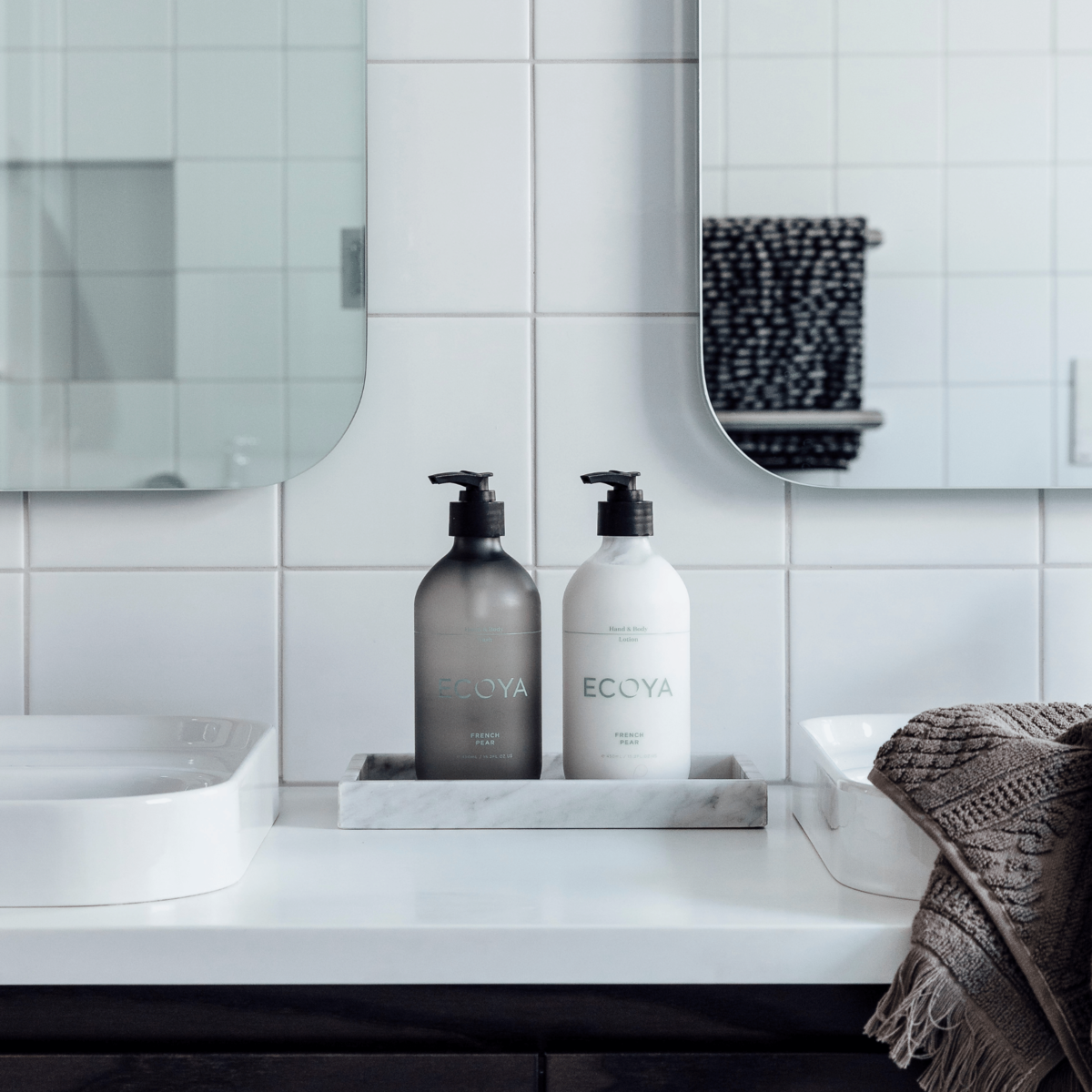 Discover new bundles (and save)
Shop our selection of bundles and save on some of our most popular products, exclusive to ecoya.com


Discover The Body Duo, The Sanitiser Set and The Sanitiser Selection.