Guava & Lychee Sorbet Reed Diffuser
A voluptuous fruity fragrance with tropical layers of guava nectar, Queensland lychee and a cocktail of berries.
Housed in a beautiful contemporary glass jar and sealed with a silver collar, the diffuser is designed to fill small to medium spaces with a long-lasting fragrance. Presented in a beautiful box, it is ideal for gifting occasions and offers fragrance for up to six months.   200ml.
Fragrance notes:
Top: Pink grapefruit, pineapple, lime, lychee
Middle: Guava, passionfruit, strawberry
Base: Vanilla, malt
The liquid in a diffuser contains chemicals that surfaces and skin don't like. Please find below our safety guidelines for when using a fragranced diffuser.
The diffuser liquid can cause irritation to the skin and may cause an allergic reaction. If the diffuser liquid does come into contact with skin, wash with plenty of soap and water. If irritation or a rash occurs, seek medical advice/ attention.

The diffuser liquid causes serious eye irritation – if diffuser liquid comes into contact with eyes, rinse cautiously with water for several minutes. Remove contact lenses if present and easy to do and continue rinsing. If irritation persists, seek medical advice / attention.

Keep out of reach of children and pets.

If diffuser liquid is spilt on a surface, thoroughly clean the liquid off. Ensure you wipe any residual diffuser liquid from the bottom of the vessel before placing on a level surface.

Always put your reed diffuser on a level surface.

Do not place the diffuser directly onto, or allow the reeds to touch polished, painted, leather or plastic surfaces, or electrical equipment as accidental spillage or liquid transfer may cause damage to certain materials.
We offer free shipping on orders over $100 or a $12.99 flat rate on all other orders for both New Zealand & Australia.
All New Zealand orders are dispatched from the ECOYA warehouse in Auckland via PostHaste. 
Delivery made between 9am-5pm Monday – Friday.Deliveries to the Auckland region within 1-3 business days after your order is placed.North Island delivered within 2-4 business days after order is placed.South Island delivered within 3-7 business days after your order is placed.
*Some rural deliveries may take longer.
Please note we do not deliver to parcel lockers or PO boxes.
ingredient breakdown
A look at what we're made of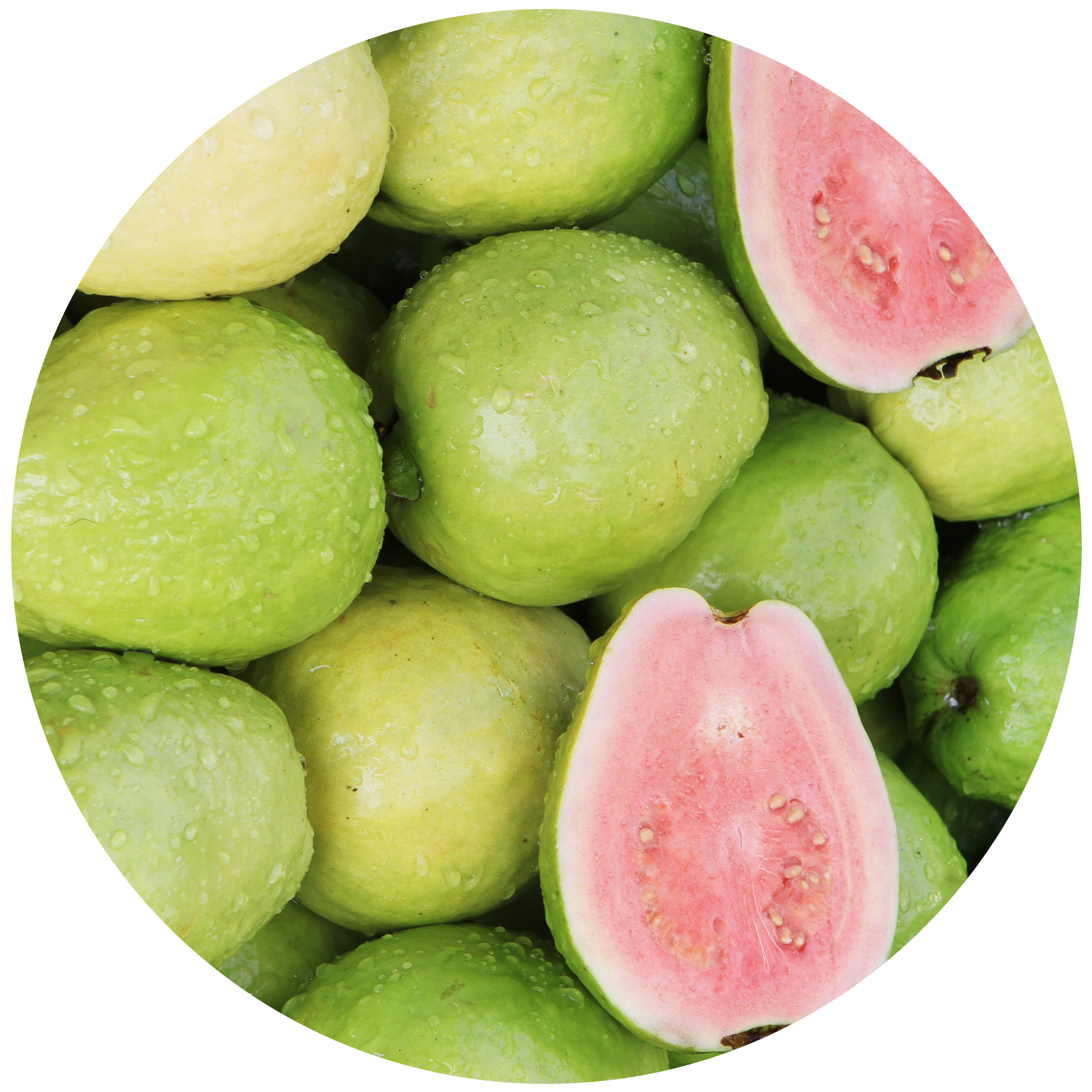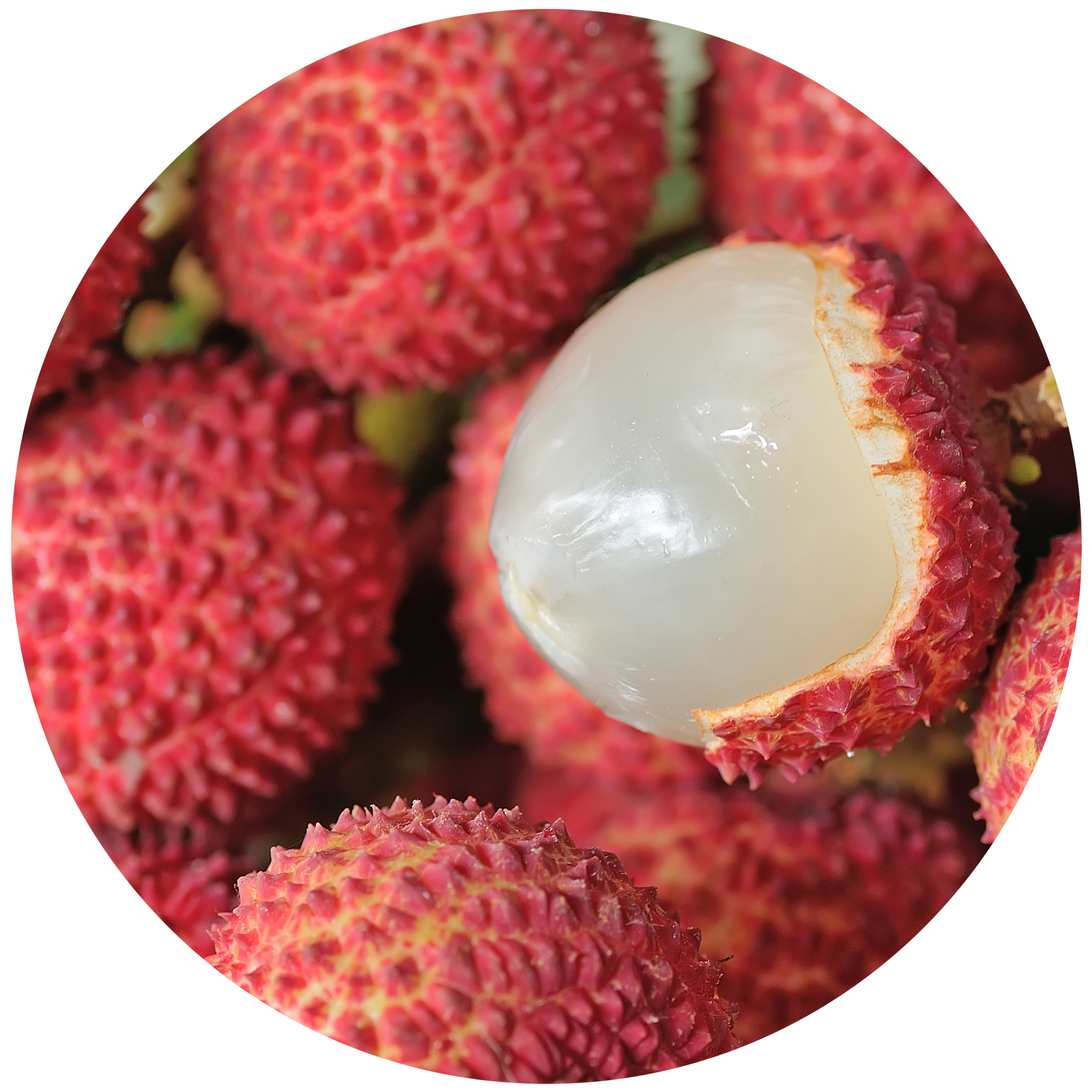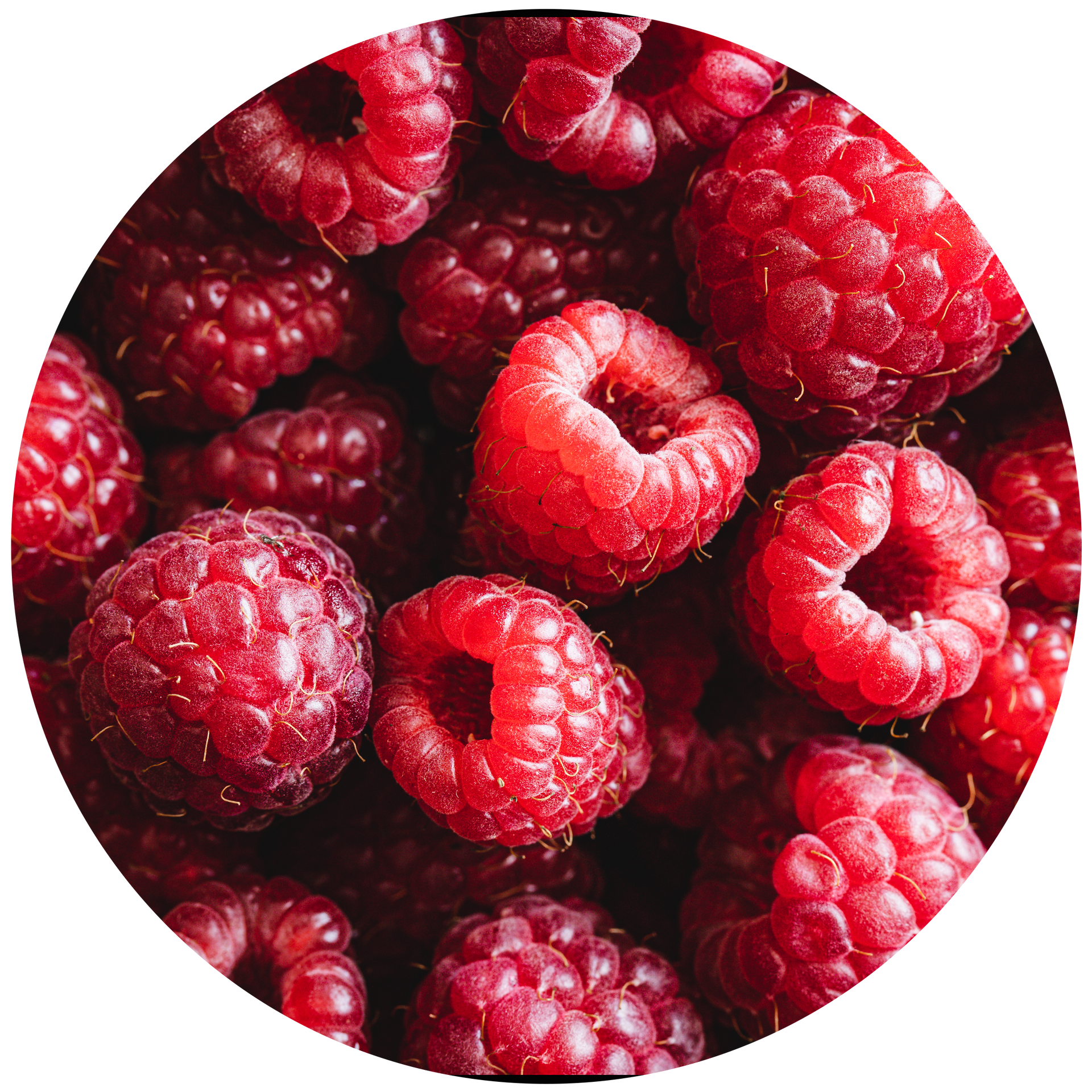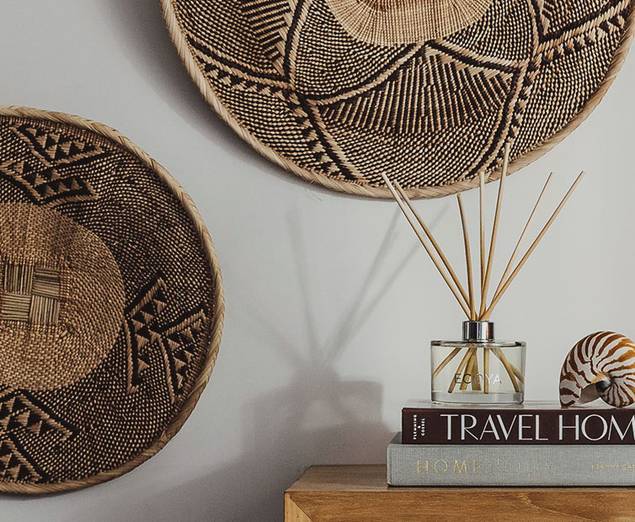 Your burning questions
The reed diffuser offers fragrance for up to six months.
We do not currently stock refills for our diffusers. We recommend that your reeds be replaced after 6-12 months. Purchasing a new diffuser is the best way to ensure the fragrance is fresh and diffuses effectively in your home.
However, with that being said, this is an initiative we are looking at, as we do understand and appreciate the importance and welcomed demand for reusable goods.
@ecoya
Show us your favourite #ecoyamoment